Judge finds "no obvious deficiencies" in Facebook Sponsored Stories settlement offer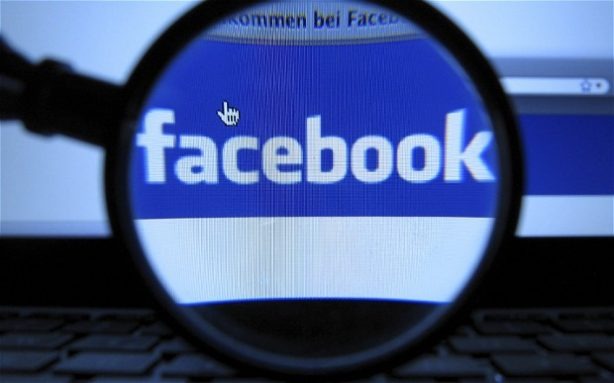 Social network Facebook found itself at the heart of a lawsuit having to do with its Sponsored Stories advertisements. Facebook was sued by users of the social network after their names were used in Sponsored Stories advertisements without their express permission. This week a federal judge has given preliminary approval to a negotiated settlement for the class-action suit.
The suit will see Facebook set aside $20 million to provide a cash payment of up to $10 to each Facebook user who objected to their name being used in the Sponsored Stories advertisement campaign. Facebook has also agreed as part of the settlement to create user controls allowing people to opt out of the program. US District Judge Richard Seeborg ruled on the settlement yesterday.
Seeborg stated that the settlement meets the requirements for preliminary approval and added in a written order that the settlement offer "has no obvious deficiencies" and "appears to be the product of serious [negotiations]" between attorneys for Facebook and Facebook users. Both sides of the case have told the judge that they feel the settlement is fair.
However, attorneys for the Center for Public Interest Law aren't happy with the settlement. These attorneys have argued that Facebook should be required to obtain consent from parents before using the name or photo of any Facebook user under 18 in Sponsored Stories advertisements. Center for Public Interest Law attorney Robert Fellmeth says that he will object to the settlement and promised to take the case to appellate court if the settlement is granted final approval.
[via Mercury News]