Judge: Facebook Can Be Used To Serve Divorce Papers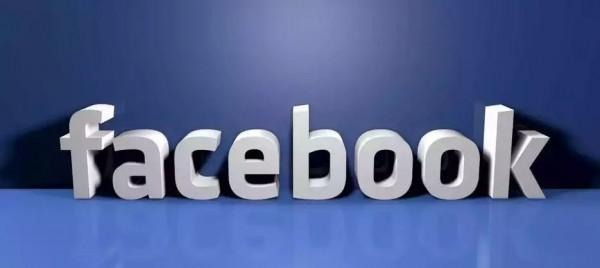 Serving divorce papers just became a bit easier, with a judge in Manhattan ruling a Brooklyn resident can serve her husband with divorce papers using the world's most popular social network. It seems the reason revolves around the defendant's perpetual lack of a physical address, and his unwillingness to make a personal appearance to be served, as well as his perpetual availability for contact through Facebook...making it the only way to serve the papers. Some have called this a necessary ruling for the modern age.
Facebook is a solid way to stay in contact with family and to find long-lost friends, and now it has become a valid way to serve divorce papers, at least for Ellanora Baidoo in Brooklyn. The ruling was made by Manhattan Supreme Court Justice Matthew Cooper, who has ruled that the divorce summons can be sent using a Facebook PM — something that will be sent by her attorney once a week for three weeks, or until he acknowledges receiving it.
Said Cooper as part of his ruling, "As recently as ten years ago, it was considered a cutting edge development in civil practice for a court to allow the service of a summons by email ... it would appear that the next frontier in the developing law of the service of process over the internet is the use of social media sites as forums through which a summons can be delivered."
He went on to detail the different methods for serving divorce papers, and which come first, including attempting to deliver the summons in person, and serving them where the person works or lives, and similar methods. None of those were possible, however, and with Facebook being one of the only ways to contact him, it then has been deemed a valid way to deliver the summons.
SOURCE: New York Daily News