Judge bars DraftKings and FanDuel from operating in New York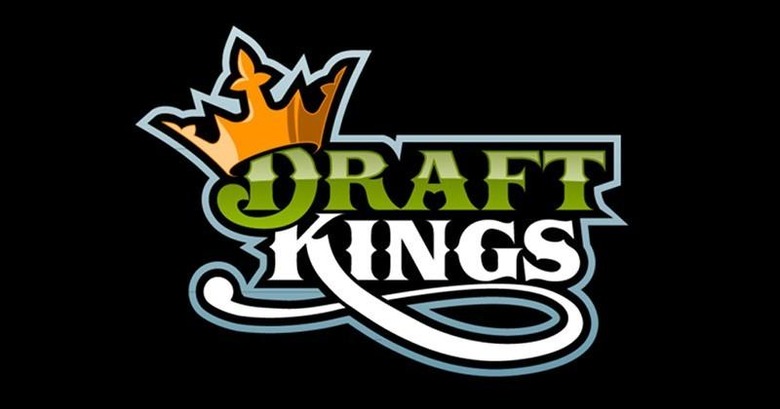 Fantasy sports leagues have hit the mainstream in recent years. They used to be things that people just did for fun, with a group of friends or co-workers. But now with companies like FanDuel and DraftKings offering to pay out cash prizes of over $2 billion this year, it seems like everyone is wanting a cut of the action. The only problem is that some states are fighting back against it.
The problem comes from the grey area that these types of sites operate in. Namely, whether or not these activities can be considered gambling. While companies such as the two mentioned above maintain that fantasy leagues are games of skill, lawmakers aren't seeing it that way. Today, Supreme Court Justice Manuel J. Mendez barred both DraftKings and FanDuel from "accepting entry fees, wagers or bets from New York consumers in regards to any competition, game or contest."
The reason cited for the ruling was the fact that the state of New York has had a ban on bookmaking and sports gambling since 1894. New York Attorney General Eric T. Schneiderman initially requested the ban, saying that "DFS (Daily Fantasy Sports) is nothing more than a rebranding of sports betting. It is plainly illegal."
A representative from DraftKings has already stated that the company is disappointed, and is planning to file an emergency notice of appeal.
VIA: NPR