Joy photo album brings Harry Potter "moving pictures" to reality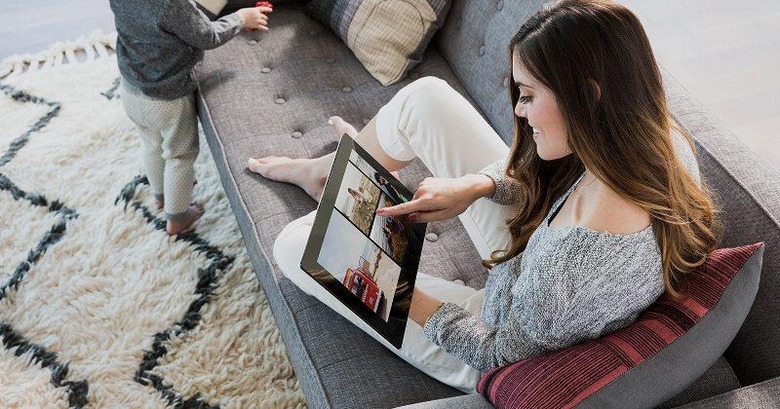 While many of us take photos with our smartphones, or even tablets at times, we don't always want them to remain there. We want the bigger picture to share or show off. Smartphones aren't exactly large enough and tablets aren't really meant to be left on a shelf. That is why startup Joy has created its eponymous "interactive photo album" that lets you bring your photos to a room or table and make them stay there.
Sure, if you have an extra big tablet that is lying unused, you might have no need for something like Joy. But jsut as mobile devices haven't completely replaced dedicated devices and appliances, there is still something to be said about a simple, focused digital album whose only job is to share photos and videos, right there or across the Internet.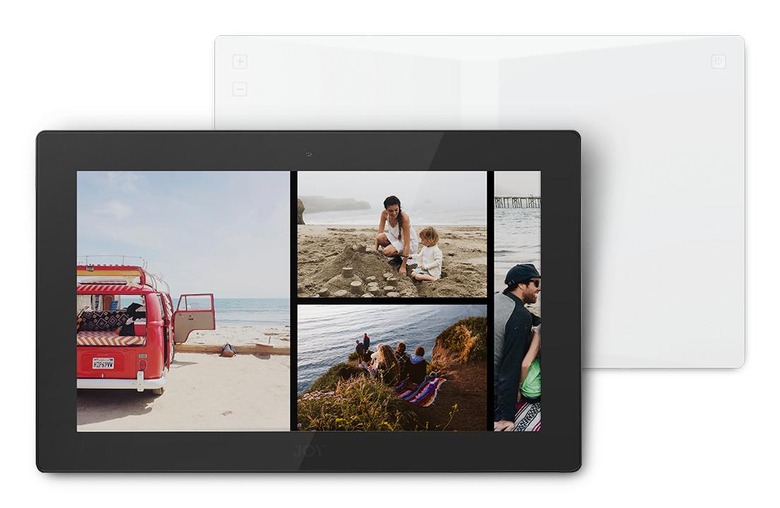 Joy features a 13.3 HD touch screen that makes it both conducive for viewing images and videos as well as interacting with the interface. Forget the complicated UIs of tablets and computers, Joy's system is designed to streamline the process. Choose an album layout and add photos or videos and that's that. Simply scroll through the album to enjoy a trip down memory lane.
The key value to Joy is the simplicity it offers. It is really like a regular photo album, except digital and infinite. And you can mix still photos and videos in one. Anyone who has seen the Harry Potter films will be familiar with this magical effect.
Joy gathers its photos from your camera roll as well as the cloud, and buyers get to have free 10 GB photo storage. A bit unwieldy for its size, the interactive photo album is really meant to be placed on the lap or on its magnetic wireless charging stand. The latter is especially useful when using it as a gigantic, interactive photo frame.
There is a price to pay, however, for that simplicity and cloud storage. Joy will retail for $499, though it will only cost $299 while it's still on pre-order.