Jordan Peele's 'Get Out' horror movie heading to production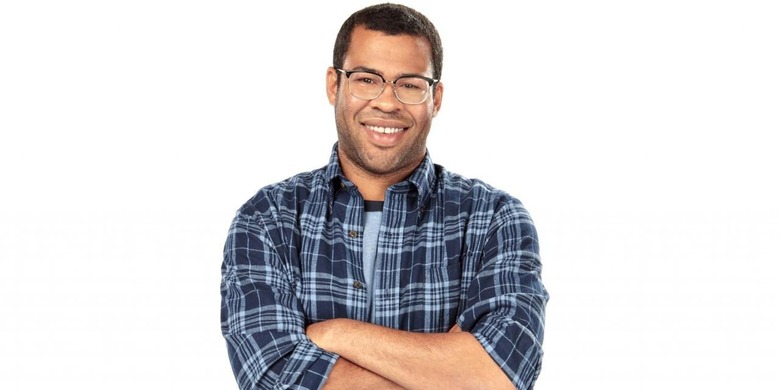 You likely know Jordan Peele through Comedy Central's Key and Peele show, but soon enough you'll also know another side of him — the man behind upcoming horror movie Get Out. Peele wrote the movie and will be directing it, as he has teamed up with QC Entertainment and Blumhouse Productions. Among other things, the movie will be addressing race relations.
That information comes from The Hollywood Reporter, which reports that Get Out will center around a "young African American man who visits his Caucasian girlfriend's family estate." No other details about the movie were provided — excepting that it is of the horror genre — so whether that dynamic factors into the "horror" aspect or is a side-plot isn't known at this point.
In a statement, Peele said of his upcoming movie:
Like comedy, horror has an ability to provoke thought and further the conversation on real social issues in a very powerful way. Get Out takes on the task of exploring race in America, something that hasn't really been done within the genre since 'Night of the Living Dead' 47 years ago. It's long overdue.
Edward H. Hamm Jr. and Sean McKittrick of QC Entertainment and Jason Blum will be producing the movie. Couper Samuelson, Ray Mansfield, and Shaun Redick will also be serving as executive producers. It isn't clear when the movie is planned to hit theaters.
SOURCE: The Hollywood Reporter