Jony Ive's legacy and life after Apple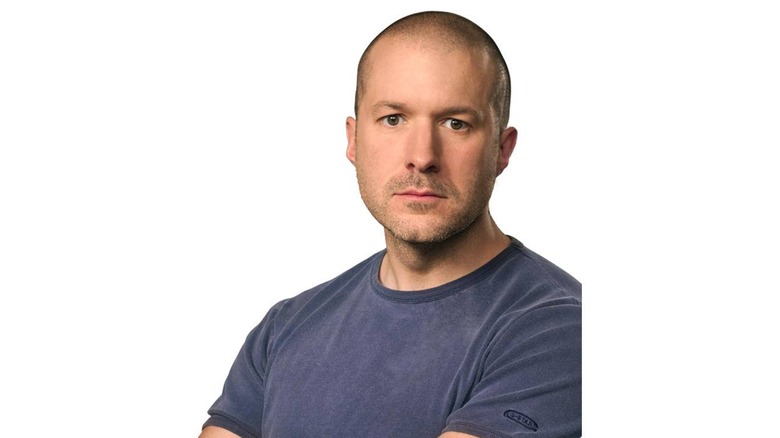 If we had to name a designer, the name at the top of most of our heads would be Apple's design chief, Jony Ive. The British designer has helmed the Apple design team since 1996, developing iconic products from the iMac to the iPhone that were nothing short of revolutionary. Ive has given us all a new appreciation of design, with a taste for minimalistic designs that only keeps what's absolutely necessary – for better or worse. Love it or hate it, these designs have changed the way we use tech and everyone's dying to see what's next from Apple. And after 25 years of service to Apple, Steve Jobs' right-hand man will finally be stepping down to start his own design studio, LoveFrom. In light of this news, let's take a look at his gallery of game-changing designs and what's to come for tech's greatest designer.
Gallery of greats
iMac
The importance of Jony Ive's work on 1998's iMac G3 cannot be understated. The all-in-one PC brought Apple back from the dead in the late 90s, revitalizing the brand with its eye-catching and simplicity (back then at least). Ive's knack for doing away with functionality in favor of style could also be seen right from the get-go. The iMac was criticized for ditching widely-used standards like the floppy drive in favor of the USB, which wasn't commonly used yet.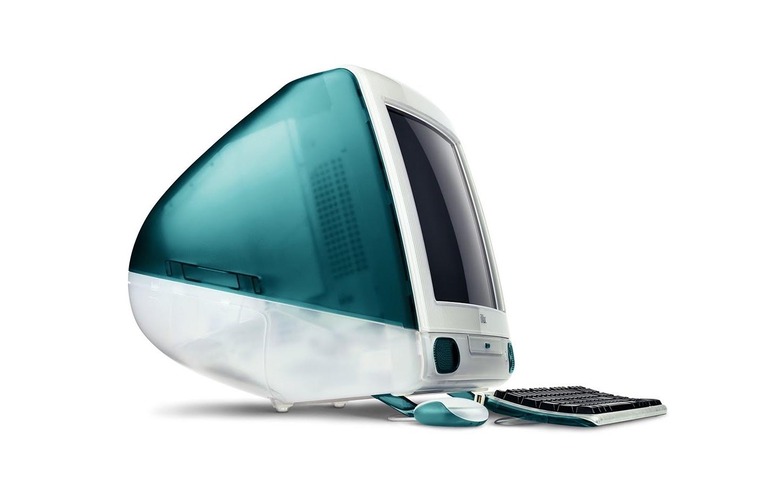 While it boosted Apple's sales, they weren't done, always seeking to redesign products to find what's most efficient. Ive and the team wanted to remove the inelegant blue bump at the back of the iMac. In 2002, they came up with the iMac G4, a design based on a sunflower, which placed the screen on a swivel above the base, which contained the rest of the CPU.
Apple finally found the design for the iMac that would stick till today. 2004's iMac G5 planted its widescreen on a simple and graceful metal leg that the company seemed happy with to this day.
iPod
Everyone had to have one of these. The iPod represented minimalism that its finest, packing all the controls you need in the clever scroll wheel and a simple and fun-to-use interface. And in just one generation, the iPod would move on to touch-sensitive scroll wheels that made running through your libraries of tunes more intuitive and addictive.
Perhaps the hallmark of its simplicity has to be the iPod's unibody design. A single piece of metal houses all its internals so it felt solid and uninterrupted by screws on the surface.
iPhone
While the iPod made Apple a household name, its success was quickly eaten up by the inevitable iPhone, bringing together the phone, internet, and iPod. In a time when manufacturers were cramming countless buttons and entire keyboards on to the front of our phones, the Apple design team shook the world with the iPhone. The rest is history.
And with so many features and apps to meander through, Ive and his team knew a well-designed software was just as important. Enter iOS, still the simplest and prettiest OS to date. It may not have the functionality and user-choice of Android, but iOS designed so well even your grandmother can use it. It made the rules for the way we interact with our phones, from the way we understand how to swipe our way around, organize apps and zoom in and out.
Apple Park
2.8 million square feet, five billion dollars and built for over 10,000 employees. Thirteen long years of meticulous designing and planning alongside architect Normal Foster, would mark Jony Ive's final contribution as an Apple employee – and perhaps his most stunning.
A four-storeyed circular building surrounds a green space filled with trees, a courtyard, and a pond. Before his death, Steve Jobs mentioned every pane of glass would have to be curved, giving you an idea of how obsessively meticulous its design process was. After this monumental task, it's unsurprising that Ive found it time to hand in the papers.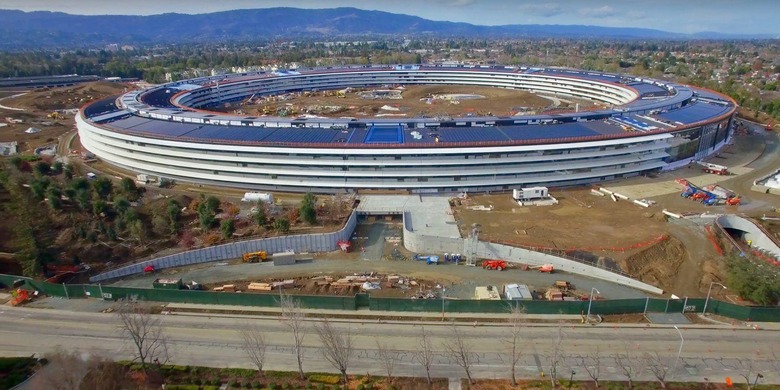 What's next for Jony Ive
Those eager to see what's next in line for Ive's stunning designs won't have to wait long, though. He will be starting his own design company, LoveFrom, which is named after a quote from Steve Jobs himself while sharing on the importance of making things with love and care.
Client number 1: Apple
Ive isn't even ending his service for Apple, who are unsurprisingly his first client. While we don't expect Apple to outsource anything as secretive as its gadget designs, it is likely Ive and his new team will be consulting Apple's brick-and-mortar stores and other architectural work, given his contribution to the Apple Park. The past few years have seen Apple investing heavily into stunning Apple stores around the world and Ive's expertise and creativity will surely be wanted.
Wearables
Wearable tech and healthcare design are also areas Ive said LoveFrom will be looking into. Given his extensive contributions to Apple Watch, we're looking forward to how Ive and his team will make wearable tech even simpler to use, whether for Apple or someone else.
Beyond Apple
LoveFrom isn't just about architecture but will tag its team of designers to a wide range of products and projects. Known for his collection of dreamy British cars from Aston Martins to Rolls Royces, Ive is sure to churn out car designs one day. He famously designed cars for Apple – autonomous cars with no steering wheel – but these never came to fruition. LoveFrom will finally give his executive power to make these dreams come true.
What about Apple?
This isn't an obituary or some sorts for Jony Ive. In fact, his departure isn't devastating news for Apple. While he was the frontman, Ive never worked alone in designing Apple's products. Apple's still equipped with some of the world's best designers whose time it is to rise up for the next game-changing product.
While undeniably beautiful, Apple's designs have been plagued by a persistent prioritization of style over function. From single-port laptops to boring home screens, Apple have plenty of work to do. It's a good time for change for everyone.