Jolla Sailfish OS 2.0 released for early access users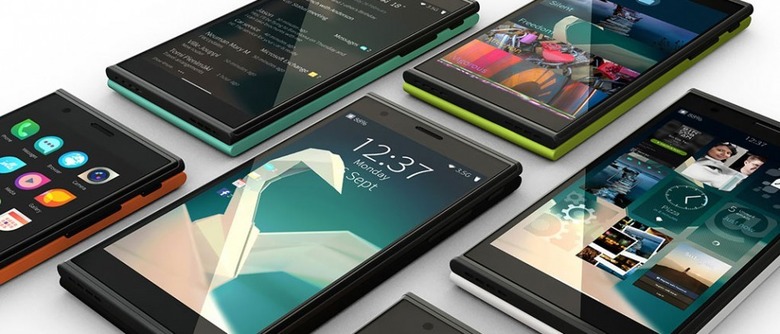 Finnish startup Jolla has just announced good news for users of its custom Sailfish OS: version 2.0 of the software is now available to early access users. The update brings a number interface changes to the Jolla phone, along with supporting Jolla's tablet as well. Sailfish OS 2.0 has been in development for some time now, first being announced back in March. The startup says the two main goals for the update were to make it easier for new users and improve a simplify the overall experience for others.
One big change to the OS is the focus on a new carousel view, which lets swipe right or left between the Home and Events screens. New apps can be opened from anywhere in the UI, even within other apps, thanks to the App Grid being accessible by swiping over the bottom edge from any screen.
Events can display more useful information thanks to new widgets for weather, calendar, and notifications, both from Android and native apps. The Gallery, Notes, and Camera apps have redesigned covers, and new animations have been added to the Jolla Store, Calendar, and Camera.
Sailfish OS 2.0 brings a few new customization options as well, like a choice of having the top edge swipe gesture close apps or change the ambience like it does now. The full release notes for the update are available on the Jolla blog, while those in the early access group can download it now.
SOURCE Jolla Blog