Joker final trailer here: You may not want to watch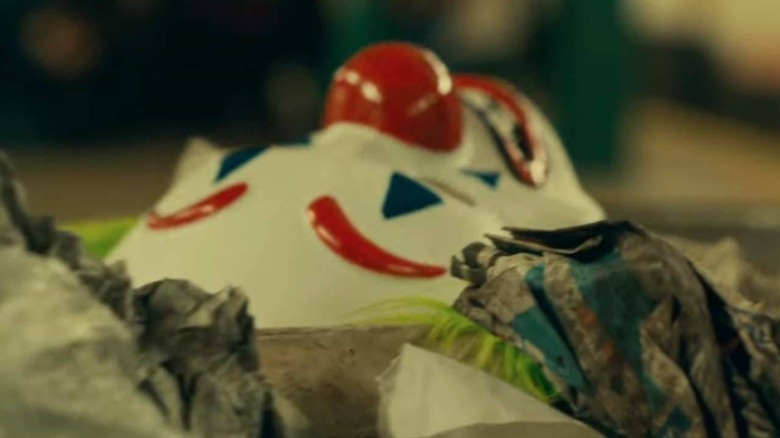 The final trailer for JOKER was released today with Joaquin Phoenix taking stage in a massive way. The director Director Todd Phillips presents what they're calling "an original, standalone fictional story not seen before on the big screen." Let the conjecture begin.
This is the serious representation of the Joker fans have been waiting for since The Dark Knight. The Joker is a character so rich, twisted, and wild that there exists an endless number of ways in which his story can be told. This is most certainly one of the darkest.
This story is not necessarily in the same universe as any previous DC Comics film. It's not necessarily based directly on any one comic story told before now. These facts do not necessarily remove the possibility that the story is, in part, based on previous tellings of the story of the monster known as JOKER.
This iteration of the character starts as a man named Arthur Fleck. He's living in the city of Gotham.
"A clown-for-hire by day, he aspires to be a stand-up comic at night...but finds the joke always seems to be on him," said the latest description of the film. "Caught in a cyclical existence between apathy and cruelty, Arthur makes one bad decision that brings about a chain reaction of escalating events in this gritty character study."
DO NOT WATCH this trailer if you do not want to be spoiled. It seems to make very little effort to avoid spoilers – it is a spoiler-filled piece of work, of that you can be sure.
This film will be released in theaters in the USA starting on October 4, 2019. Worldwide distribution will be handled by Warner Bros. Pictures, and regardless of your home city, you'll almost certainly see this film appear in at least one theater at some point soon.