Johnson Controls withdraws from A123 auction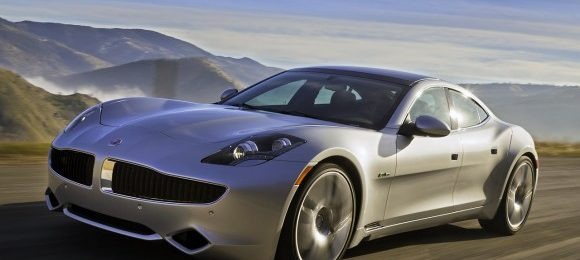 In October, we reported that battery maker A123 Systems was filing bankruptcy. The battery maker produces the battery packs for the Fisker Karma among other things. In October, it looked like A123 Systems assets would be purchased by a company called Johnson Controls.
A123 and Johnson had announced that they had entered an asset purchase agreement that was valued at $125 million. The deal would see Johnson Controls getting cathode powder manufacturing facilities in China and equity interests that A123 held in Shanghai Advanced Traction Battery Systems. Johnson Controls announced over the weekend that it has now withdrawn from the bankruptcy auction and will not be acquiring portions of A123.
The reason Johnson Controls has withdrawn from the auction because it has declined to match a higher bid offered by a company called Wanxiang. A123 Systems has announced that they have selected Wanxiang's bid of $257 million as the best offer for the total company. The bid offered by Johnson Controls was for the automotive and government assets along with NEC for the grid and commercial assets.
The deal isn't complete yet with the final sale pending approval from bankruptcy courts. A hearing on the deal is scheduled for December 11, 2012. Approval for the deal is also subject to review by the Committee for Foreign Investment in the United States and will require approval by the US government. There is no indication of when that approval might be given.