Jobs keynote confirmed for WWDC '08 but no hint of 3G iPhone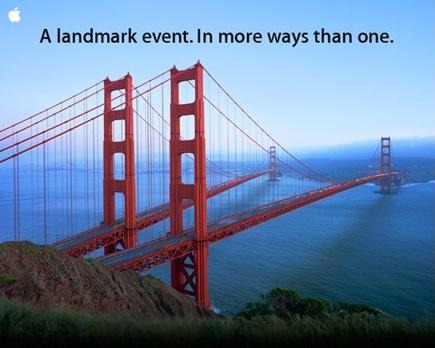 Apple has confirmed today that CEO Steve Jobs will open the 2008 Worldwide Developers Conference this coming June 9th, in a keynote address beginning at 10am in San Francisco. The company has also suggested that the focus of the five day event will be both OS X Leopard and OS X for iPhone; there has so far been no mention of the 3G iPhone, although considering Apple's usual degrees of secrecy that's not surprising. Instead, they're publicising it as the first proper opportunity for developers to work alongside Apple's own engineers in coding for the upcoming iPhone 2.0 software.

The rest of the week will consist of question & answer sessions, hands-on opportunities and workshop labs. Developers are being invited to bring their own code along, with assistance promised from Apple's own engineers. Both newcomers and experienced programmers are catered for, with topics covered including interface design and implementation, application frameworks, security, localization and networking.
A 3G version of the iPhone is not the only device speculated to feature at the WWDC. An iTablet or Mac Tablet has also been suggested, sporting a 720×480 multi touch screen being around 50% larger than the iPhone. Registration is open for the event now.