Jide's Remix OS Player runs Android PC on top of Windows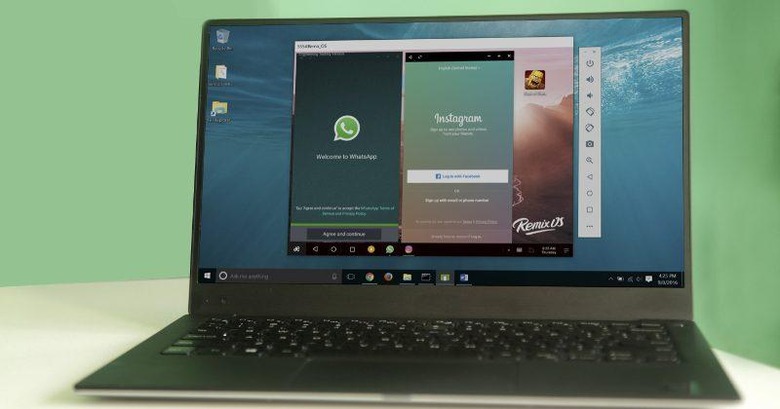 There is no shortage of ways to run Android apps on Windows, from developer-oriented options like GenyMotion to those that put a focus on gaming like Bluestacks. Of course, there's always room for more, and Jide is eager to join the party. The company that is now perhaps most popular for its "Android PC" Remix OS spin is bringing that very same productivity-focused Android experience to Windows as the Remix OS Player. No, not as a dual-boot system or something that you need to install directly on the hardware, but as something you can run on top of Windows, giving you access to your favorite Android apps and, of course, games.
To be clear, Remix OS Player is an emulator, though one that is claimed to be the fastest and most optimized. It is based on the emulator from Google's own Android Studio, but we wouldn't be surprised if it contains not a few changes to make the experience a lot smoother.
Like other emulators, Remix OS Player lets your run Android apps without a hitch on Windows, which is sometimes the only way you'll have access to some mobile-only apps, like Instagram and *cough* Pokemon GO. And as part of Remix OS' new found love for gaming, it also includes a key mapping tool to let you play those usually touch-only games with a keyboard and mouse.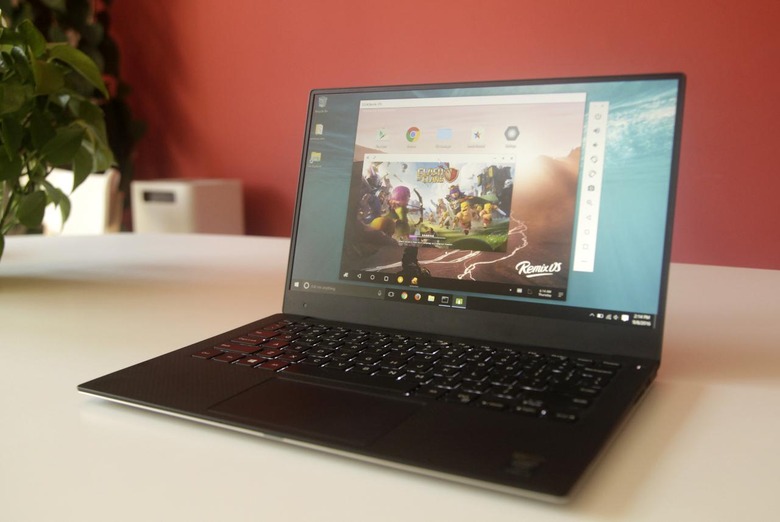 You might think that, sure, other Android emulators also offer those features. Some even let you run those Android apps in their own windows, instead of running a single Remix OS window. Remix OS Player, however, has an edge over them. Because of its Android PC roots, its interface is perfectly suited for keyboard and mouse, something app developers might want to take advantage of.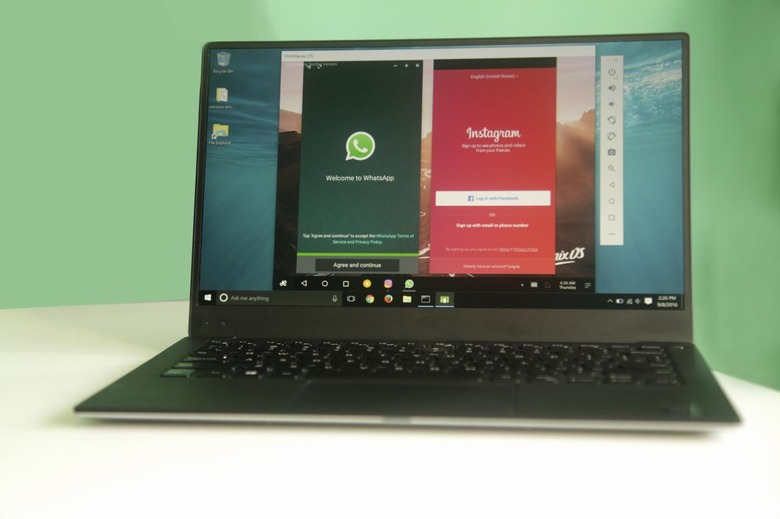 Remix OS Player is, like Remix OS for PC, free to download. And it's easy to use as well. Simply download and run the .exe file. At the moment, it only supports running on top of Windows but a Mac version is promised to follow.