Jetpack Joyride becoming a free download on PSN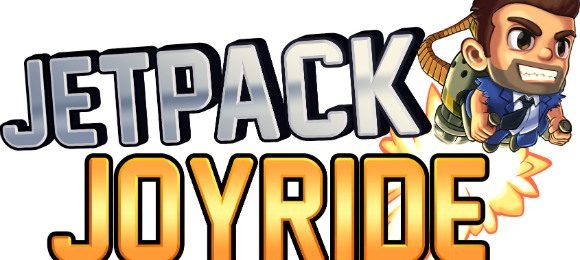 Jetpack Joyride is already on a number of different platforms – most notably iOS and Android – but just in case the mobile version isn't enough to satisfy your coin collecting cravings, you might like to know that it's going free-to-play on PSN. The switch is happening today in Europe, while North American PSN users will have to wait until Monday, December 31 to snatch the game up at no cost. Interestingly, Halfbrick announced the "launch" the game today, even though it was previously available as a PlayStation Mini for $3.99.
There's no explanation as to why the game is going free-to-play, but it seems to be getting a couple new features in the transition. Specifically, we're talking about trophy and leaderboard support, so you'll be able to compete with your friends over PSN and earn trophies for your collection while you do so. It'll also feature HD graphics after its free-to-play switch, which is yet another perk to look forward to.
The game will be compatible with the PS3 and the PS Vita when it becomes free, so it seems to be losing PSP compatibility with this switch. As many of you already know, Jetpack Joyride places players in the shoes of Barry Steakfries and tasks them with guiding him through a never-ending side-scrolling level. Along the way, Barry will need to dodge electrified gates, laser beams, and rockets as he collects coins.
You'll be able to stash these collected coins away and use them to purchase new upgrades and items that will help you progress further. It's a very addictive and fun game, so if you've never played it before and you own a PS3 or a PS Vita, you might want to check it out once it's available for free. Are you ready for some more Jetpack Joyride?