Jet Set Radio HD priced and dated by SEGA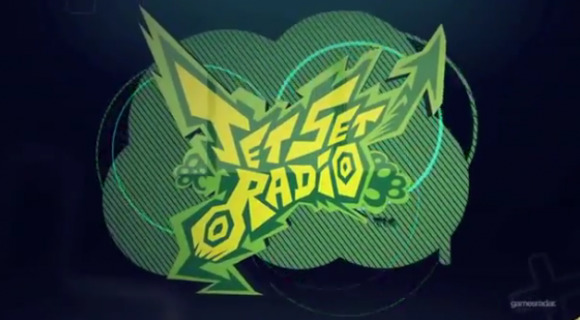 It's time finally, after long last, to get our hands on the epic inline skating rock and roll music explosion known as Jet Set Radio here in the future, 2012! This game has been a fan-favorite ever since SEGA dropped it on the console known as Dreamcast. Now we're ready for a summer release here on September 19th on the Xbox 360 and PlayStation 3.
You'll be able to pick this game up on the PlayStation Vita as well, but you'll be waiting a bit longer – October 16th to be exact. The Xbox version you'll be able to pick up for 800 Microsoft Points or $9.99 from the Xbox LIVE Arcade. For PlayStation you'll be heading to the PlayStation Network where you'll be getting it for $9.99 as well.
UPDATE: The PlayStation version will be popping up on the 18th of September, as it turns out – lucky you!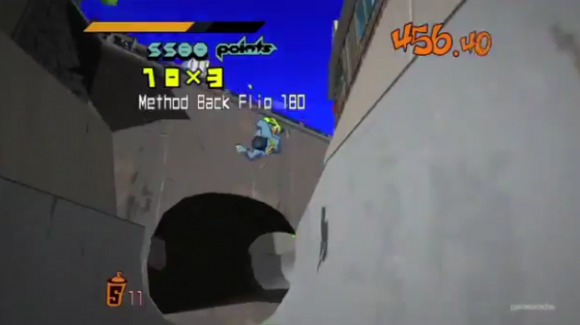 The PS Vita version will be working cross-platform with the PS3, but the developers of the game have not yet made it clear if once you've got the PS3 version you'll get the PS Vita version for free, per the situation on other recent cross-platform games.
Other games that've come out recently that are PS Vita and PS3 for the price of one have been Zen Pinball 2, WhipEout HD, and Motorstorm RC – catch em all!
This release will hopefully once again bring some fantastic and groundbreaking aesthetics to the console universe as it did all the way back in its original release.
Cell-shading and fabulous art direction influenced masses of games right from the start of that epic drop. Another game coming soon for re-release in "HD" is NiGHTS Into Dreams – a Sega Saturn game. Can't wait for both!