Jeremy Clarkson says new Amazon show isn't called Gear Knobs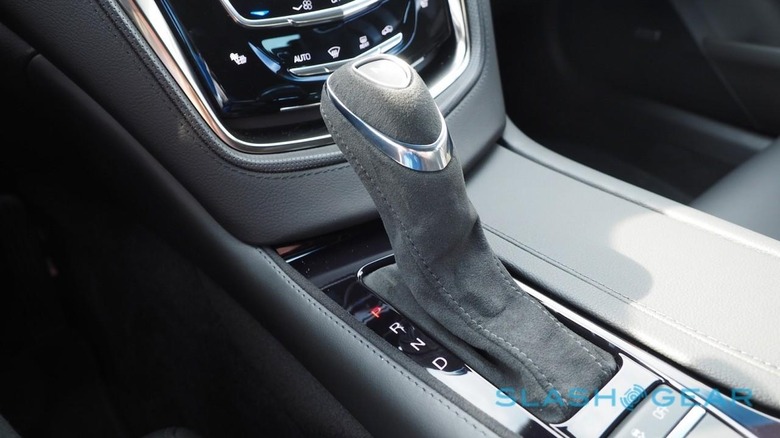 The rumors have been flying about what the new automotive show that Amazon is producing with former Top Gear presenters Clarkson, May, and Hammond will be called. The first title tipped for the show was Gear Knobs. That sounds a bit odd for a car show, but since the boys love euphemisms for genitalia it was conceivable.
Clarkson has stepped up and said via Twitter that Gear Knobs isn't what the show will be called. Clarkson wrote that the title won't be Gear Knobs, but gave no indication of what it might be called. The presenter has been busy flogging a trio of the hottest cars around the track and teasing fans.
The same day Clarkson tweeted about the show name, he also posted a video of the P1 flying down the track with the filming helicopter trying to keep up. The caption was "We're going to need a faster helicopter."
We're going to need a faster helicopter. pic.twitter.com/dyVTv4M1t1

— Jeremy Clarkson (@JeremyClarkson) October 9, 2015
Amazon still hasn't offered an exact date for the new show to kick off. All we know right now is that the premier will happen in 2016. Rumors about the Gear Knobs name first surfaced about a month ago. With Clarkson and crew hard at work, we hope the show is slated for an early 2016 premiere.