Jeep recall over fire hazard being delayed for reasons unknown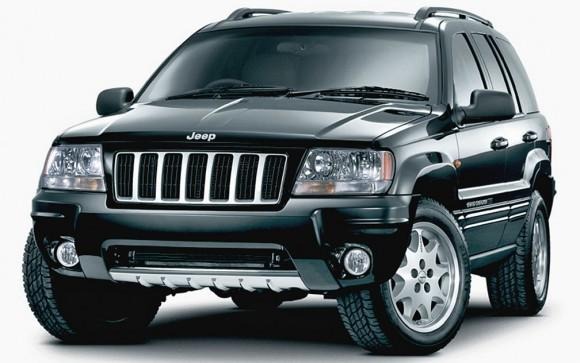 Earlier this year, Chrysler agreed to recall over a million Jeeps due to a fire hazard that has, to date, claimed a few dozen lives. Such a recall came after the auto maker originally rejected a recall proposal by the National Highway Traffic Safety Administration, having stated at that time that the pegged vehicles were "safe and not defective." For reasons unknown, the recall has not taken place despite several months having passed.
The recall involved 1993 through 2004 model year Jeep Grand Cherokees and 2002 through 2007 model year Jeep Libertys. The problem, according to the NHTSA, is the position of the fuel tanks in these vehicles that leaves them vulnerable to a fuel leak in the event of a rear-end collision. Chrysler disagreed with this, saying that the agency's conclusions were based on "an incomplete analysis of the underlying data."
Ultimately — and perhaps due to news surfacing that the recall was rejected — Chrysler changed its tune and agreed to issue a recall. Under the auto maker's plans, the affected Jeeps will have a trailer hitch installed to protect the gas tank from leaking when the car is struck from behind. Owners of the affected models were supposed to receive notification of the recall this past July, but that didn't happen.
A reason for the delay has not been specified, and Chrysler has merely stated that "Preparation continue to implement the announced actions. Customers will be advised when to schedule vehicle inspections with their dealers." For such a long delay to take place is unusual, reports the New York Times, which spoke with a safety consultant in Maryland. It is speculated that the proposed solution — trailer hitches — are inadequate for the problem.
SOURCE: New York Times