JBL Synchros S210BT hands-on: gesture controlled earbuds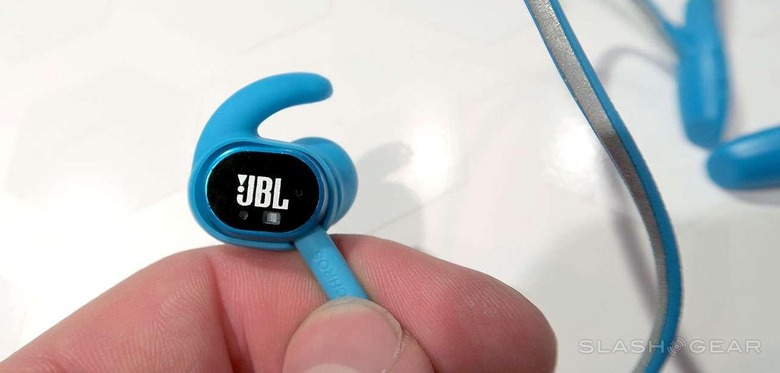 Without a doubt one of the strangest devices we saw this past week at CES 2015 were the JBL Synchros S210BT set of earbuds. They fit (snugly) in your ear in a normal enough manner, and they're wireless – nothing especially new there. But with the JBL Reflect Response and the JBL Synchros S210BT, you'll be using gesture control to move between tracks. Moving your hands left to right, right to left, up and down, you're able to do more than just control audio – you can answer calls, as well.
The set you're seeing here is the JBL Synchros S210BT – that's the slightly more expensive of the two sets we're speaking about. The JBL Reflect Response will cost you about $50 less than the JBL Synchros S210BT, which will cost around $199.95 when its launched in the very near future.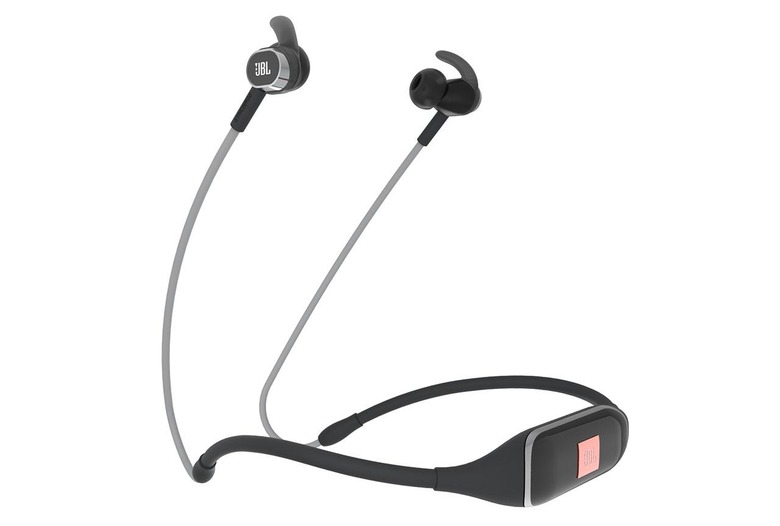 We're seeing the JBL Synchros S210BT in Blue and Black here – you'll be able to get the JBL Reflect Response in a variety of colors: red, green, blue, and black.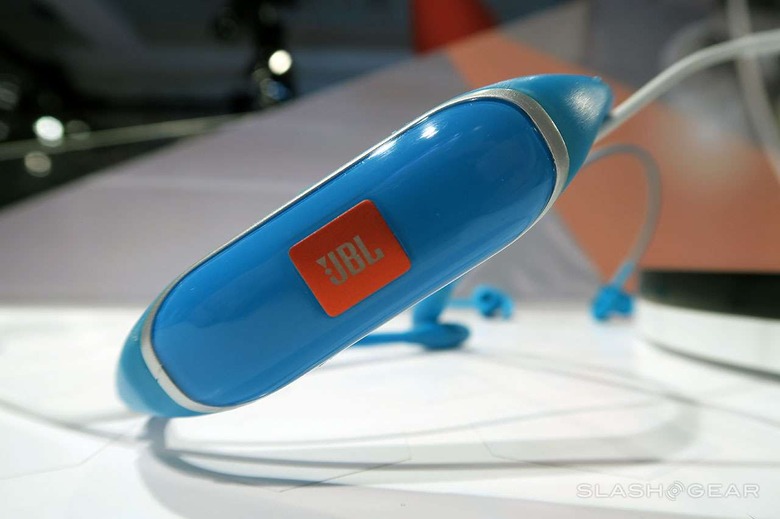 Both sets of earbuds will work with Bluetooth devices of all kinds and provide "up to eight hours" of listening time. The JBL Synchros S210BT buds work with two-way hybrid drivers for superior sound.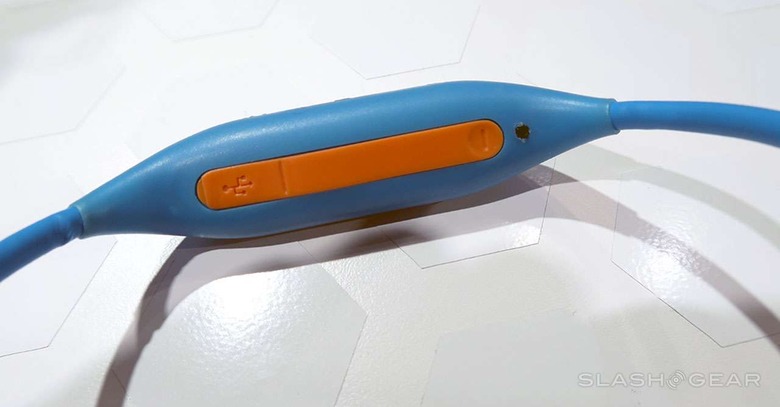 Balance armature inside the JBL Synchros S210BT will also deliver a very balanced sound. For now we're not going to pass any judgement as we're still a bit out from release time. Software and hardware may be changed before final release – but they do sound quite nice for Bluetooth buds already, that's for certain.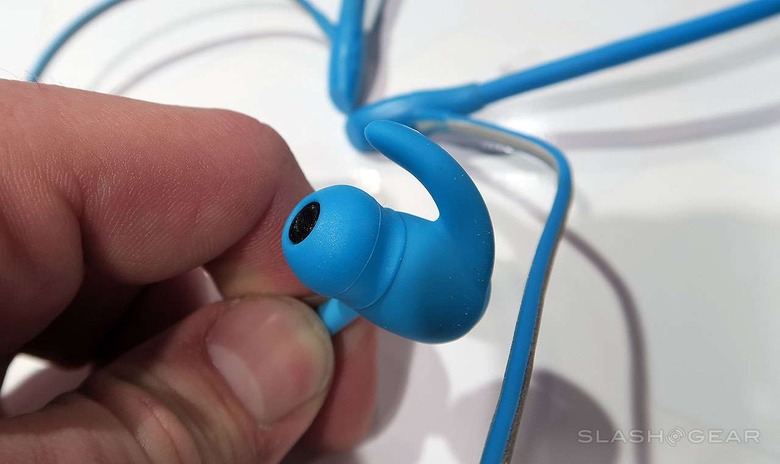 Both pairs of buds work with sweat-proof tech and JBL Signature Sound for top-notch music delivery. Both pairs of audio blasters should be available sooner than later – we'll let you know more when we know!