Audio company JBL has announced headphones featuring Google Assistant built-in. Called Everest, these wireless headphones tap Google's voice assistant for audible notifications and the ability to control music using voice instead of touch (though a bit of touch is still necessary). Google Assistant has been integrated into the Everest 710GA and 110GA around-ear headphones and earbuds.
The JBL Everest headphones and earbuds bring JBL's Pro Audio Sound alongside Bluetooth and long battery life (up to 25 hours per charge). The headphones also support quick charging so that users can top up the power level in a relatively short amount of time. The around-ear model in particular is carefully designed to eliminate pressure issues.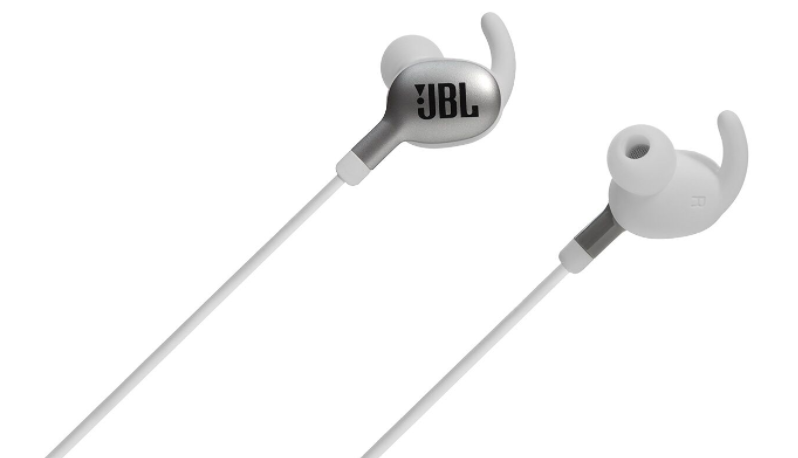 The around-ear headphones will be available in Mountain Silver and Gunmetal colors; both feature memory foam for a better fit. The earbuds model will be available in the same colors, but with a more modest 8 hour run time versus 25 hours. The around-ears model includes a hard carrying case, and also features ShareMe 2.0 tech.
Both Everest models have Bluetooth 4.1, JBL Pro Audio Sound, and integrated Google Assistant. Users will need to touch the sensors on the ear piece to activate Google Assistant, at which point the user can verbally interact with it the same way they would with a tablet or smartphone. Both models will launch this autumn; the around-ear 710GA will cost 249 Euro and the 110GA earbuds will cost 99.99 Euro.