Jaybird's Tarah earbuds try to tempt fitness lovers into going wireless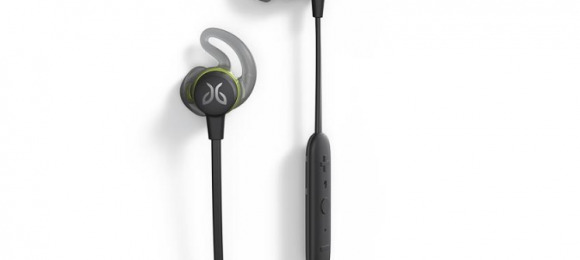 Today, Jaybird announced a new set of wireless earbuds aimed squarely at fitness enthusiasts and athletes. Dubbed the Jaybird Tarah Wireless Sport Headphones, these earbuds are connected by a cable that wraps around the back of the neck and feature an inline mic and playback controls. Jaybird hopes these will tempt over the fitness-focused holdouts that are still using wired earbuds as they workout.
Implementing sweat-proofing and waterproofing is one way it might get those users to make the jump. Tarah earbuds have IPX7 waterproofing, which means that they'll last in one meter of water for up to 30 minutes. While we don't really see people going for a swim with these earbuds, that waterproofing means that you don't necessarily have to stop using them if you get caught in the rain during a run.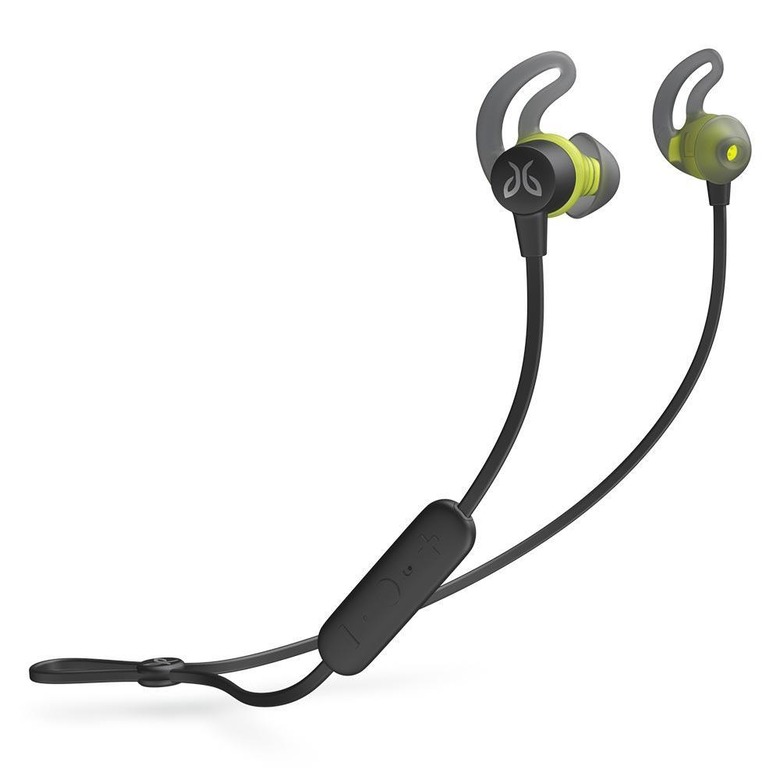 You can change out the silicone gels if the Tarah's standard configuration doesn't fit well in your ears, and the cable that connects the two earbuds is adjustable as well. In terms of battery, Jaybird says that the Tarah should last around six hours on a full charge, but you can get an hour's worth of power from 10 minutes of charging.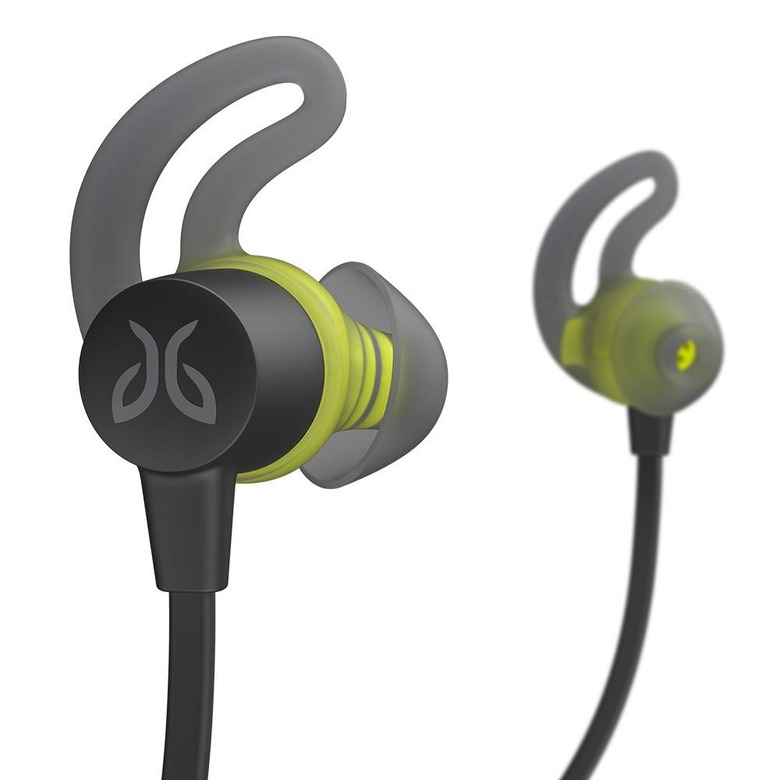 Tarah earbuds also play nice with Jaybird's mobile app, and it's here that you can customize how they sound. The app is mostly used to change equalizer settings, but Jaybird points out that you can also use it to connect to other users.
Jaybird is launching Tarah today in three color variants: black/flash and numbus/gray jade, which are exclusive to Jaybird's site for now, and solstice blue/glacier, which will also be available through Best Buy beginning next month. A pair will set you back $100, which, while significant, isn't too bad when we're talking about a pair of wireless earbuds.