Jaybird Freedom Wireless Bluetooth earbuds rock metal body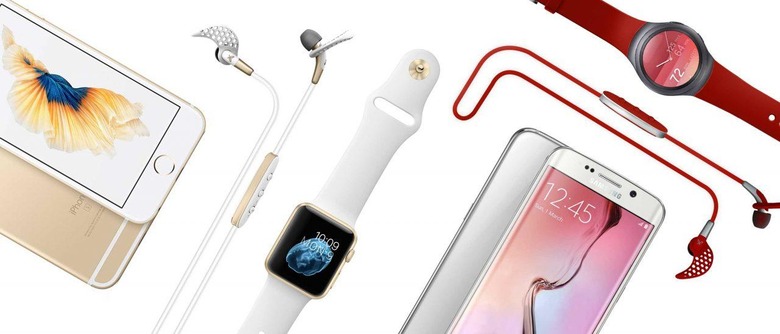 Jaybird has unveiled a new set of earbuds called the Freedom Wireless Bluetooth buds. These earbuds are the fifth generation of wireless offerings from the company and promise style, sound, and comfort in a single package. Freedom earbuds feature a sandblasted metal accented housing rather than the plastic common to this type of earbuds.
The headset puts all the electronics needed for signal performance into the small three-button controller on the cable. The headset is good for up to eight hours of playback per charge. That long useful life is possible with four hours from the internal battery and another four hours of listening as you charge using the portable charging clip.
An extra hour of playback is available from a charge lasting only 20 minutes. Freedom earbuds offer the ability to connect the buds to two devices at one time. A single device can also be shared with two sets of buds. Sound can be customized with the Mysound app. Jaybird says that the metal housing eliminates distortion that plastic housings add in making the sound quality better.
Freedom earbuds have a secure fit with an over/under secure ear fit system featuring silicone ear fins that hug into the top, back, and lower surface of the ear to lock the buds in place during activity. The buds come with three different sizes of ear fins and three different sizes of ear tips. Jaybird Freedom earbuds are available to purchase now exclusively from Jaybird and in Best Buy retail locations at $199.95. They will come to other retailers later this summer in gold, black, red, or blue colors.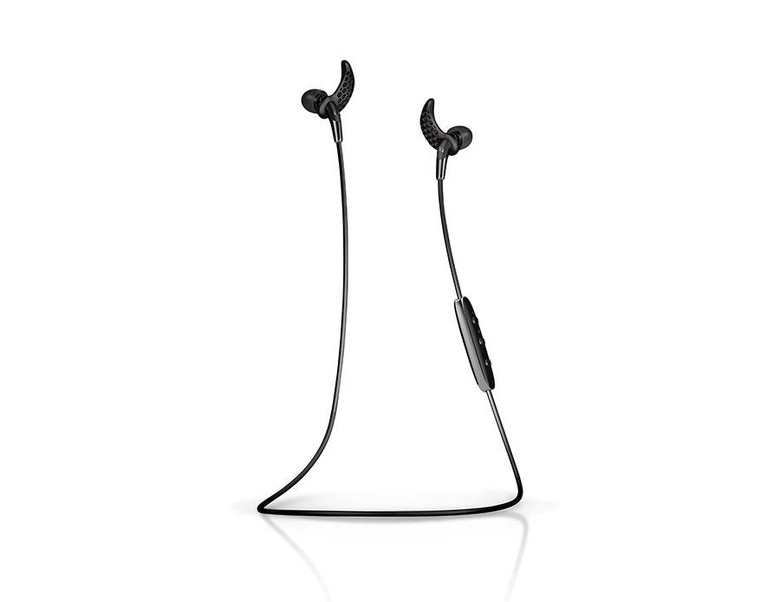 "This latest generation of Freedom liberates our lives like never before," said Judd Armstrong, founder and CEO of Jaybird. "These micro-sized tapered buds deliver our best-ever sound while featuring a reduced size that fits all ears, all in a low-profile fit that resonates with everyone. The over-ear fit and elegant metal accents of Freedom bring a fashionable element while also being more rugged than ever, offering the freedom to bring your music anywhere, from mountain to motorcycle, thanks to the buds' helmet friendly breakthrough form."
SOURCE: Jaybird