Jawbone UP App For HealthKit Is Duplicate Effort, But Still Great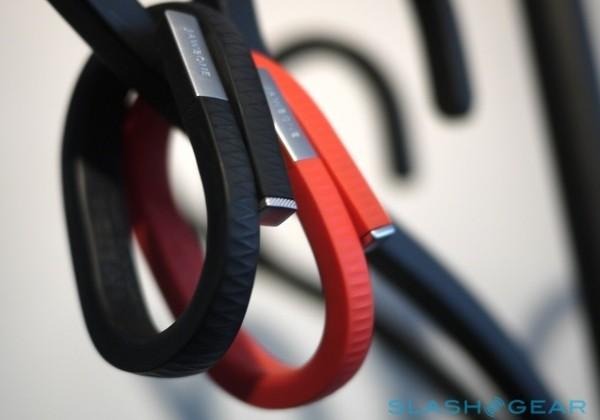 Apple's HealthKit is a unique platform that lets apps speak to one another, using it as a backbone. What happens when that data overlaps existing app info, though? Recently, Jawbone introduced a version of their UP app that integrates with HealthKit. The app doesn't require a band, but what if you have one already, and use their other app?
Jawbone's UP and UP24 bands are widely viewed as the go-to for fitness wearables, and have a platform all their own. The UP apps prior to the newest one already link to various secondary apps, making them an ecosystem unto themselves.
The UP app for HealthKit is new, and relies on the iPhone's step tracking ability to gauge your overall movement data. It operates a lot like the app you might be using with your band, except it doesn't require a wearable. It's accuracy is subject to your phone's ability to track your movement and count steps, which is hit and miss, but offers a better window than guessing.
We've been testing the two out, and the data seems to correspond right down to the step, suggesting the standalone app at least speaks to the app needed for the band, or gathers the data it provides. Jawbone says they've submitted an update to their existing UP/UP24 apps for those with wearables.
For those with a band on their wrist, the UP app in the Health portal of the App Store might seem like a bit of a kluge, as it will basically sit on your phone and do nothing other than serve as a conduit for Health, but that should change soon. If you're anxious to use Health, give it a go — otherwise, sit tight and enjoy Jawbone's existing app ecosystem. Health is coming soon, UP wearers.
Update: the legacy app for those wearing the band has been updated to support HealthKit.
Source: App Store