Java, java! Three coffee makers to fuel your day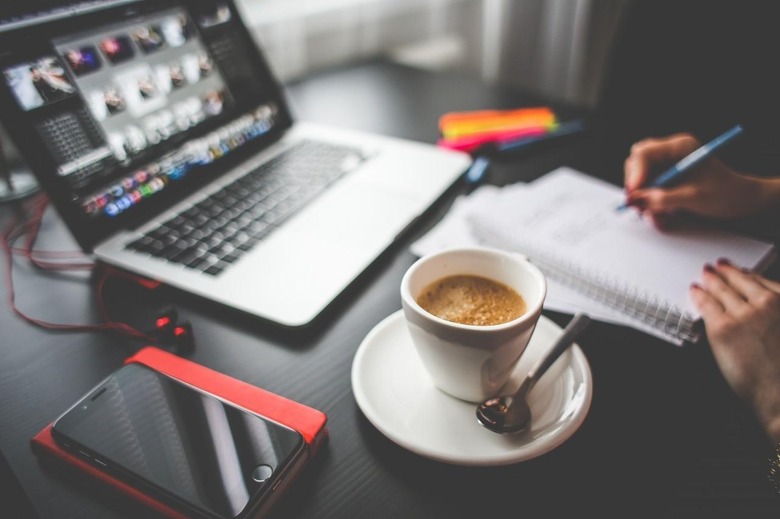 Life is busy business and coffee is the fuel upon which it runs (for many of us, anyway). Coffee shops have their place, but discerning coffee drinkers know making their own cuppa is the best way to make sure it tastes just right...and that there's enough for a second or third cup when needed. Coffee makers are nothing new, but the three we've detailed are — and they're smart, too, able to accommodate your tech-filled life. Fancy a cup? Read on.
1. Chemex Ottomatic
The Chemex Ottomatic is a stylish coffee maker for those who are as concerned about form as they are function. The Ottomatic features a Chemex flask coupled with a smarter surrounding system that heats the water to the right level and then carefully disperses it upon the coffee grounds using "pulsing". The base includes a hot plate for keeping the coffee between 176F and 185F. It's all the savory results of drip coffee with an extra dose of semi-automation.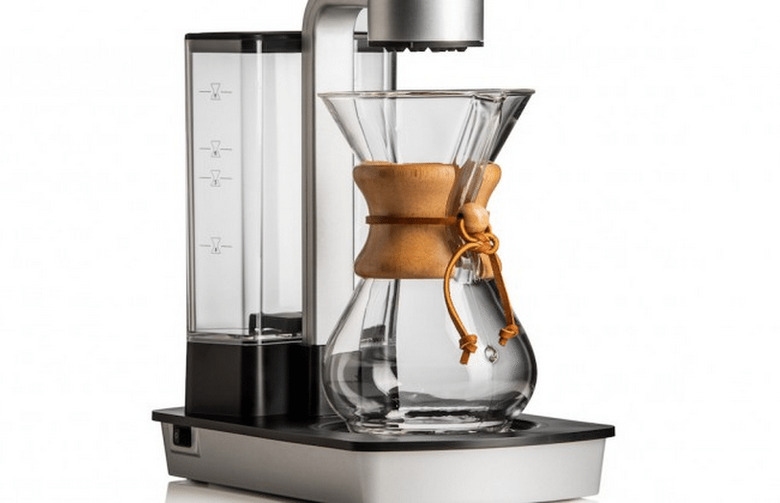 2. Mr. Coffee WeMo smart coffee maker
If you want something a little smarter, set your eyes upon the Mr. Coffee WeMo smart coffee maker. It has a far more modern appearance coupled with smart connectivity for an overall more modern experience. This Mr. Coffee machine was made in partnership with Belkin, as you might imagine given its WeMo support. With this, users can control the coffee maker from the Belkin WeMo mobile app, making the process not only hands-off but entirely remote, as well (until it's time to pour a cup).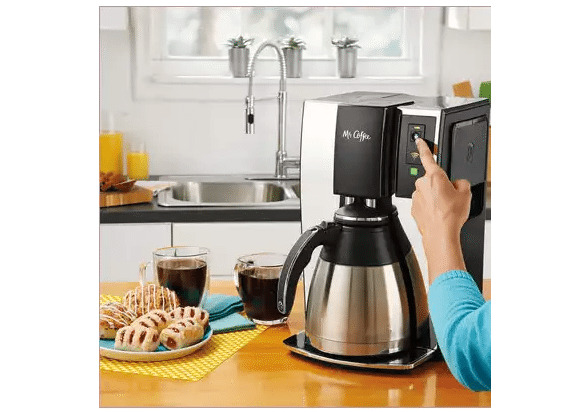 3. Smarter's WiFi Coffee Machine
Finally, there's the Smarter WiFi Coffee Machine, which we saw during CES 2015 earlier this year. This drip brewer includes WiFi connectivity and its own mobile app for remote control, a grinder for the beans, and even geofencing so when you get home the coffee starts brewing. There's a glass carafe and a hot plate for keeping the brewed coffee warm. Prefer videos? We've got one on the coffee maker for you here.