Here's another one for the "only in Japan" books. A rather "forward-looking" hotel will be opening in Nagasaki later this July with a touch of high-tech fanciness you only read about in books or see in movies. But aside from the usual amenities you might imagine, there are some features that you can't, or rather, wouldn't want to imagine. In addition to the human staff that the hotel will be employing, it will also make use of 10 robots, three of which will stand, or sit, behind the check-in counter.
Japan is famous or perhaps infamous for its eerie-looking human-like female robots, also known as gynoids. The robotics industry has been pursuing a goal of making them as human like as possible, not just in form but also in subtle changes of expression. However, those following such developments will be familiar with the term "uncanny valley", where even more human-looking robots will have the opposite effect and freak out humans.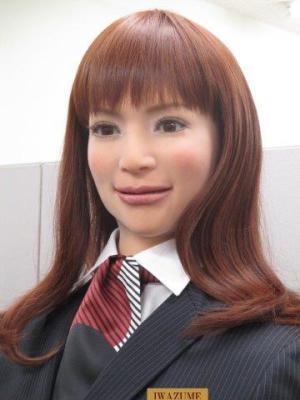 If you're of that disposition, then you might want to skip Henn-na Hotel, or at the very least let someone else check-in for you. The gynoids will pretty much be limited to receptionist duties and after you're done checking in, you will be assisted by other employees, human and robot alike. These gynoids, however, are described to make eye contact and read body language and respond appropriately, which might make for some awkward moments when trying to haggle for a discount.
Other robotic helpers include an industrial robot that will take care of stashing your luggage away. Some will be in charge of making coffee, cleaning the room, or delivering laundry. Other technology-driven features include facial-recognition security, body heat sensors for automatically adjusting temperatures, and tablets for calling services.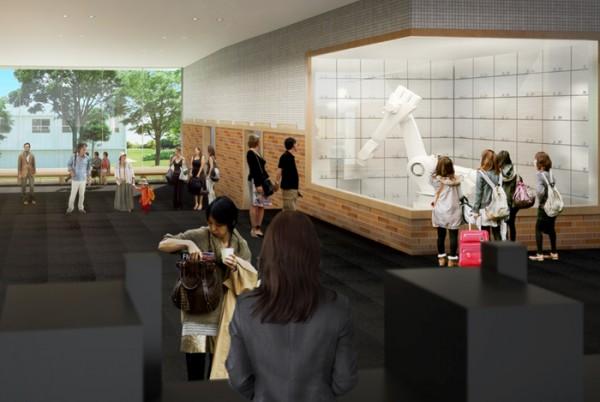 All these you can get at a starting price of $60 per night for a single occupancy room while $153 will get you a triple room. Initial slots will be limited to 72 rooms at opening, but 72 more are planned for 2016.
VIA: Engadget