Japanese disaster results in delay on Sony Ericsson Xperia Neo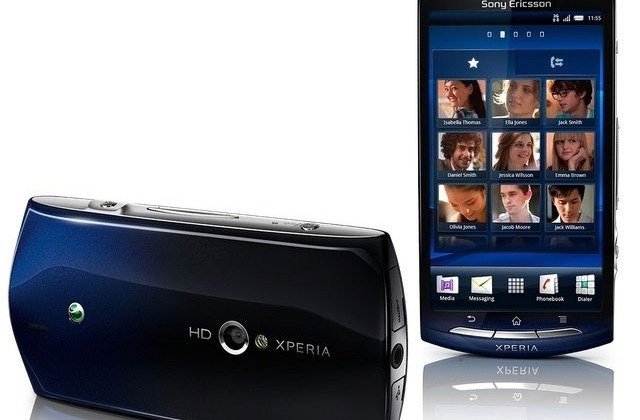 Sony Ericsson is facing some supply issue woes resulting from the inability to secure some components out of Japan after the devastating Earthquake and tsunami. The shortages of components and hardware are leading to delays on some of the firm's handsets that were set to launch.
If you had your eyes set on a new Sony Ericsson Xperia Neo smartphone that had been slated to land on April 19, you are going to have to wait a few more months. The handset will apparently not hit stores until sometime in July. Sony says that the situation could change though if supplies are replenished quicker.
The Neo isn't the only Sony Ericsson smartphone facing potential shortages either. The Experia Play and arc smartphones are also possibly going to be in short supply thanks to component shortages. The details on the shortage of the Arc come from UK retailer Clove.
[via Android Community]