Japanese companies including Sony, car makers freeze production following earthquakes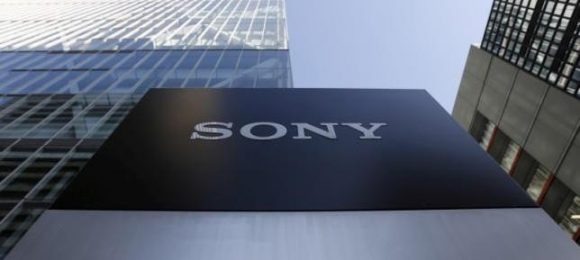 The southern Japanese island of Kyushu has been struck by two serious earthquake in the last few days, causing some significant damage to the region. As a result, several local companies with factories in the region have decided to temporarily halt production as part of an effort to make sure their facilities are safe. This includes Sony's camera sensor factories in the cities of Nagasaki and Kumamoto, which was hit the hardest by the quakes.
The tech industry is concerned that any significant down time could result in severe shortages, such as what the Japanese car industry experienced after the March 2011 earthquake and tsunami disaster. Sony has said that it does have some inventory ready to meet needs in the immediate future, but a more detailed report should be released on Monday, April 18th.
The smartphone market could be the most impacted by a shortage of camera sensors from Sony, as the company is a major supplier for a number of phone makers. This includes Apple, which will surely begin production on this year's iPhone during the summer months.
Among the car companies putting a hold on production are Honda, Mitsubishi, Toyota, and Nissan, with factories responsible for anything from components to actual vehicle assembly. Electronics company Renesas, which manufacturers chips for several industries, is also freezing production.
It's likely to take a bit more time before we know long these businesses will be temporarily halted, but even a short period will have repercussions on manufacturing and assembly beyond Japan's shores.
SOURCE Reuters