Japan to build world's fastest supercomputer for industry research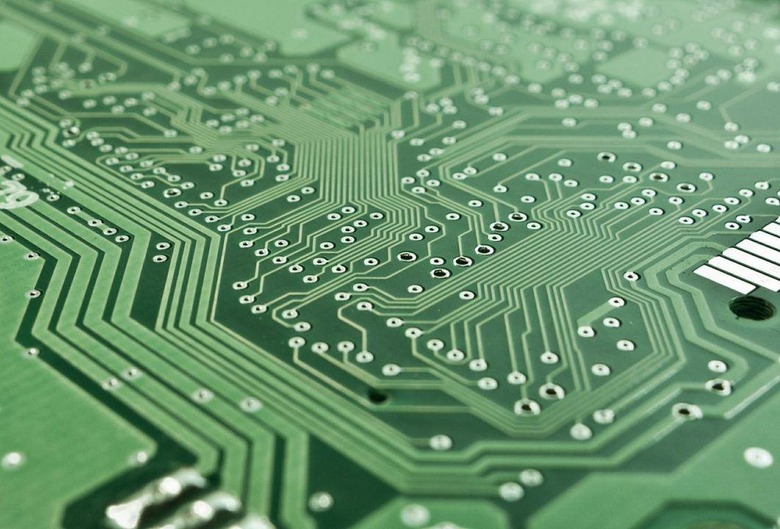 Japan has announced plans to build the world's fastest supercomputer, doing so to help some industries in the nation perform research vital to growth and expansion. According to the nation's Ministry of Economy, Trade and Industry, this supercomputer will cost the equivalent of about $173 million USD; sources go on to claim that it'll be able to perform 130 quadrillion calculations every second with the project set to start as early as 2017.
Assuming engineers succeed in hitting the 130 petaflops goal, Japan will outpace China's Sunway Taihulight and officially be home to the world's fastest supercomputer. Once completed, the computer will serve as a research platform for various industries, including medical, robotics, and self-driving automotive industries. The supercomputer would ultimately help the nation regain footing it has lost in an increasingly competitive market.
Engineers will build the supercomputer at the National Institute of Advanced Industrial Science and Technology in Japan. Enabling such rapid calculations could help the nation develop growing technologies, as well, including artificial intelligence, better batteries and green energy products, and more. The self-driving car industry could also benefit by being able to improve automation in factories and more quickly analyze traffic data from cameras.
This supercomputer will be called AI Bridging Cloud Infrastructure (ABCI), according to Reuters, with bidding on the project currently being underway. Some speculate that Fujitsu will bid on the project, given that it is behind Japan's currently fastest supercomputer, but that's yet to be seen. Once completed, companies will have to pay to use the supercomputer.