Japan pre-orders on LG Optimus Pad start March 15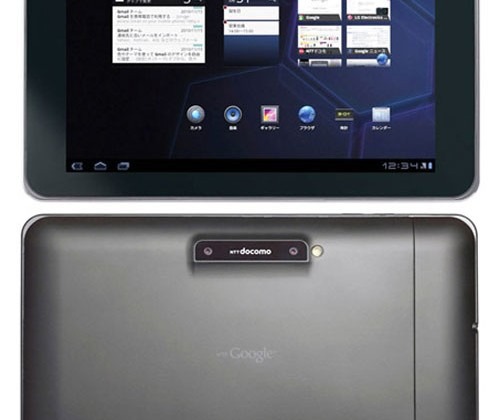 One of the more interesting of the new and coming Android tablets to me is the LG Optimus Pad. The little tablet has some interesting features like an 8.9-inch screen putting it between devices like the iPad and the Galaxy Tab in size. It also packs a powerful NVIDIA Tegra 2 dual-core processor inside.
The tablet has a resolution of 1280 x 768 and will support 1080p video. Dual 5MP cameras allow for shooting photos and for video conferencing too. The camera will also shoot 3D images. We already knew all of those facts; the thing we don't know is when it can be ordered.
LG has offered an answer for when you can order question, assuming you are in Japan and like NTT DOCOMO. Pre-orders on the NTT DOCOMO network will kick off on March 15. LG is mum on what the tablet will sell for, but it should be price competitive.