Japan Now Prepared For Godzilla Attack - Citizens Build Full-Scale Gundam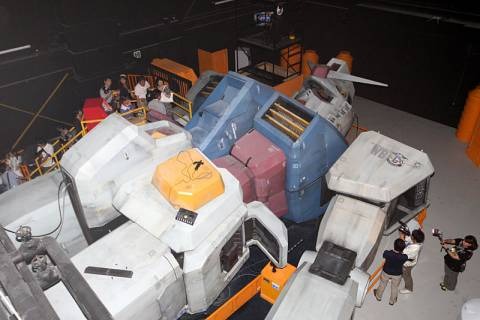 How many times have you been bored of an afternoon and decided to put together a model? Perhaps you fancied putting together model Gundams. That's really not all that unusual as it's quite popular, especially in Japan. Though apparently over there a group of people were tired of putting together small scaled replicas.
This group decided to take it upon themselves to build a full-scale replica of a Gundam. I believe it's the RX-78-2 Gundam that they have created. It stands over 59 feet tall. That is, it would stand that tall if it weren't lying down.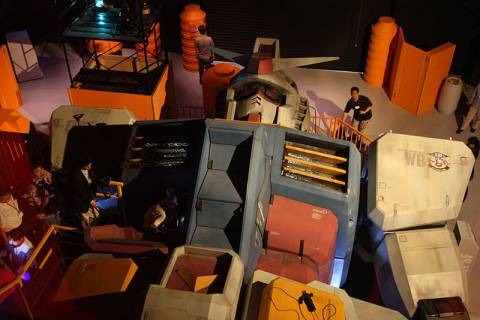 I couldn't imagine the amount of time and effort that was put into this creation. I remember spending hours just to make my Millinium Falcon look right. Which reminds me, I have an old X-wing lying around here somewhere that I still need to put together.
Full Scale Gundam Robot [via geekologie]