Japan Nears E-Waste Goal For Making Tokyo 2020 Olympics Medals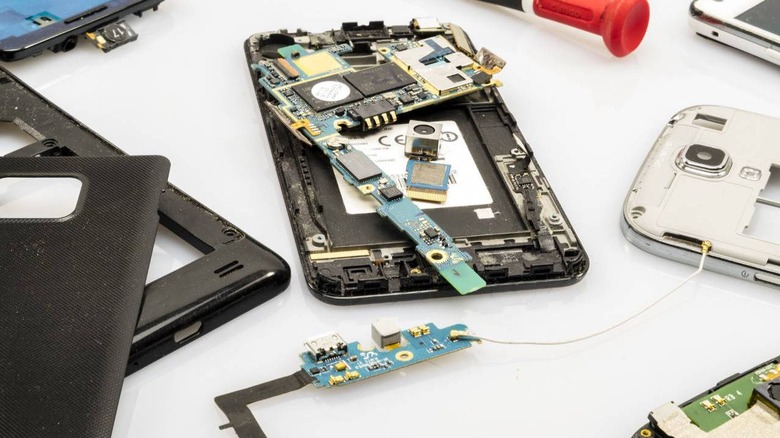 Japan has nearly hit its goal for collecting e-waste that will be used to create the 2020 Tokyo Olympics medals, officials have announced. The nation announced plans to make the medals primarily from metal harvested from old smartphones and other gadgets back in early 2017. In its most recent update, officials said that nearly 100% of the needed metals have been collected.
READ: Tokyo 2020 Olympic medals to be made from discarded devices
Following its announcement, the Tokyo 2020 Olympics and Paralympics organizing committee launched a program in April 2017 to begin collecting the recycled materials.
NTT Docomo stores began accepting old gadgets to recycle on behalf of the program, and collection stations were enacted in various public places in Japan.
The response has been overwhelming and despite initial concerns about the timeline, officials say that they've already raised almost all of the necessary metal ahead of next year's games. According to local publication The Japan Times, the program collected all of the necessary bronze by June 2018, as well as about half of the approximately 67lbs of gold and around half of the more than 9,000lbs of silver.
Fast-forward to its update this month, and the committee revealed that it has now hit 93.7-percent and 85.4-percent of its gold and silver targets, respectively. Assuming the donation rate continues at this pace, the organization expects to have received all of the necessary metal by next month.