Japan developing space radar system to watch for 'killer' satellites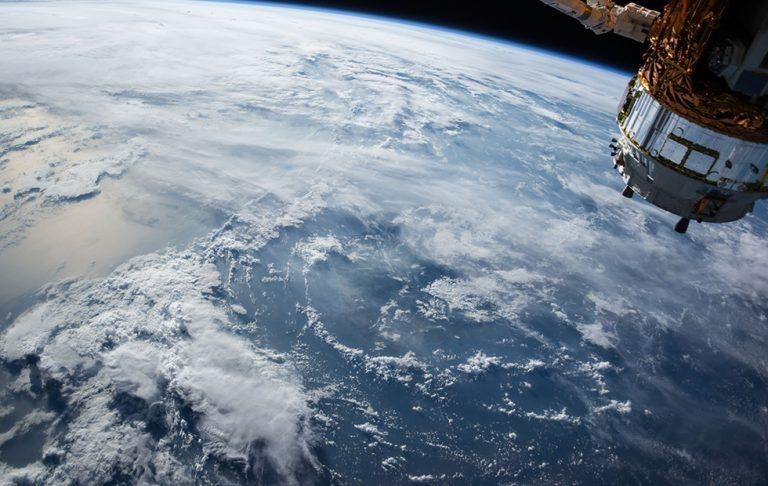 The Japanese government is developing a space radar that will monitor for foreign-owned "killer" satellites, according to a new report. The system will reportedly be deployed in the nation's Yamaguchi Prefecture in the 2023 fiscal year. With this alleged radar system, Japan will keep an eye out for anti-satellite weapons, which are a type of satellite designed to attack and disable other satellites.
Japan's government plans to use its space radar system to "broadly monitor objects harmful to the peaceful use of outer space," according to local publication The Japan Times. The data will reportedly be shared with the US, providing vital space surveillance against the potential use of 'killer' satellites.
Past reports have indicated that China and Russia may be developing these killer satellites, which could potentially be used to destroy satellites belonging to other nations, knocking out vital communications, GPS, or other systems that depend on satellite data.
According to the report, Japan plans to deploy its new space monitoring system under the Air Self-Defense Force. Sources claim the space radar system will be installed in the defunct radar station previously used by the Maritime Self-Defense Force. Assuming everything goes as planned, development of the system will be completed in 2022.
The system will primarily be used to monitor the geostationary satellite orbit altitude, according to the report. Officials are working with the Japan Aerospace Exploration Agency, which will provide data from a pair of space observation stations. In addition to monitoring these satellites, the system may also be used to watch for space debris.