Jammie Thomas loses appeal as court upholds $222,000 fine for music sharing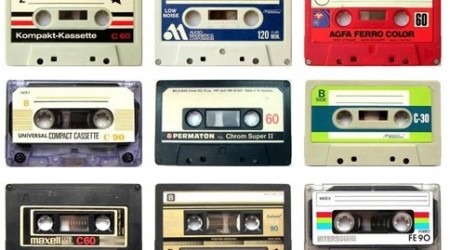 For me, the Jammie Thomas case illustrates all that is broken and loathsome about the RIAA and our legal system today. The Thomas case has been ongoing for many years now, as the woman was found guilty of sharing copyrighted songs in 2007. RIAA originally accused the woman of sharing 1700 copyrighted tunes and later chopped the number to 24.
The jury awarded four major record labels a combined $222,000 in damages. The original decision was then thrown out after the judge presiding over the case acknowledged he had made a mistake in his jury instructions. On retrial, the jury in the case awarded damages of $80,000 for each of the 24 songs the woman was accused of sharing for a total of $1.92 million. Again, the verdict was thrown out.
The judge presiding over the case lowered the damages for each song shared to $2250 leaving her owing music labels a total of $54,000. That wasn't enough money for RIAA who appealed the decision, and the appeals court has now reinstated the original jury damage award. That means that after losing another appeal Thomas is on the hook for $222,000 again.
Thomas' legal team promises to appeal the ruling all the way the Supreme Court if needed. The woman's legal team believes that damage awards outlined by Congress were meant for punishing organized criminal groups rather than individual online file sharers. The woman's attorneys argue that the massive fine is cruel and usual punishment and is therefore, unconstitutional. Damages of $222,000 certainly mean that the average American would be destitute for the remainder of their life in order to pay the damages.
[via CNet]