Jak and Daxter HD re-releases hit PS4 later this year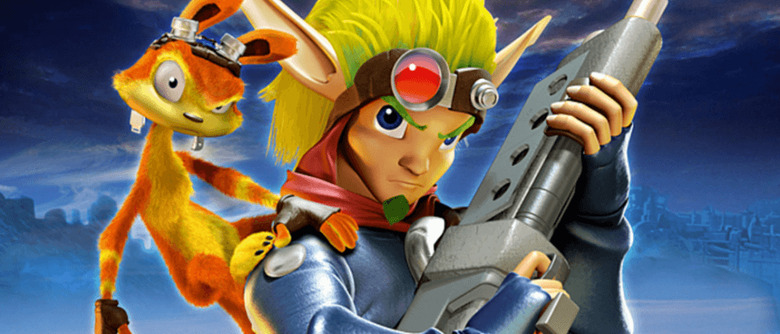 If you were a fan of the Jak and Daxter games back in the days of the PlayStation 2, then you might like to know that they'll be getting new life on the PS4 later this year. Sony has announced that it will re-release these PS2 classics with a couple of improvements for PS4 players, including an HD coat of paint and support for trophies.
Before you get too excited, though, you may want to temper your expectations. These aren't HD remakes of the PS2 Jak and Daxter games – instead, Sony will upscale them to 1080p for the PlayStation 4. There also won't be a physical release, so the only way you'll be able to get them is through the PlayStation Store as PS2 Classics.
We also won't be seeing all of the Jak and Daxter games make their way to the PlayStation 4. The original trilogy – Jak and Daxter: The Precursor Legacy, Jak II, and Jak 3 – will all be there, as will Jak X: Combat Racing. So, most of the main games are covered, but other titles like The Lost Frontier and Daxter are not.
In addition to trophy support and HD upscaling, all of these will offer support for Share Play, Remote Play, and Activity Feeds through PSN. Sony hasn't announced pricing or a release date for these games yet, but it says they'll arrive later on this year. If you've never played the Jak and Daxter series and would like to see what Naughty Dog was responsible for before it tackled the Uncharted series, this will be your best chance.
SOURCE: PlayStation Blog