Jaguar's I-PACE is on the prowl in prime Tesla territory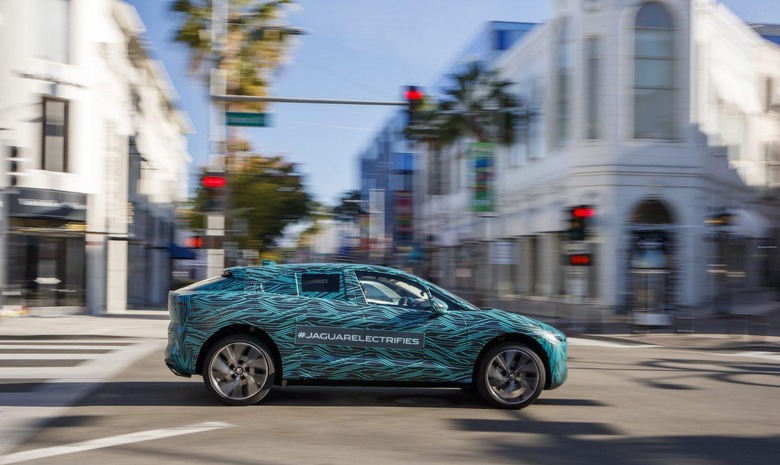 Tesla's Model X may be the all-electric SUV to have right now, but Jaguar is keep to usurp that crown, sending its I-PACE EV out in prime Tesla territory. The British automaker's final validation testing has taken it to some of the most electric-friendly streets in California, part of a 1.5m mile shakedown of its production prototypes.
Over two hundred such cars have been undertaking that test process. California is, of course, one of the most popular markets for electric and hybrid vehicles, and somewhere Tesla in particular has been very successful with its Model S and Model X. It's also been a place of serious investment into the Tesla Supercharger network, which has left some questioning whether rivals like Jaguar can compete.
It all comes down to range anxiety. Jaguar isn't giving a final number for just how many miles the I-PACE will do on a single charge, at this point. However, as part of these West Coast tests, a prototype did a 200 mile run from Sunset Boulevard in Los Angeles to Morro Bay in Central California, on a single charge.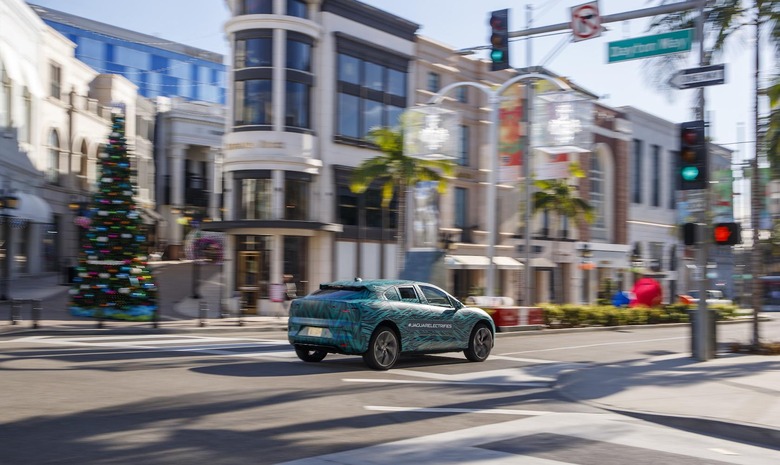 In fact, according to the automaker, the car completed that trip with range to spare. Supply it with a 50 kW DC Fast Charger, meanwhile, and Jaguar is promising "a zero to 80 percent charge being achievable in a short break," according to Ian Hoban, Jaguar Vehicle Line Director.
Range isn't the only thing being put through its paces, however. Durability is also a big question, and one which Tesla has arguably struggled with more than with the success of its electric powertrain. The Model X had some high-profile issues when it first went on sale, including with its complex "falcon wing" doors and its seat system. Jaguar's car doesn't have the eye-catching entrance – its doors are far more traditional – but it's clearly taking no chances all the same.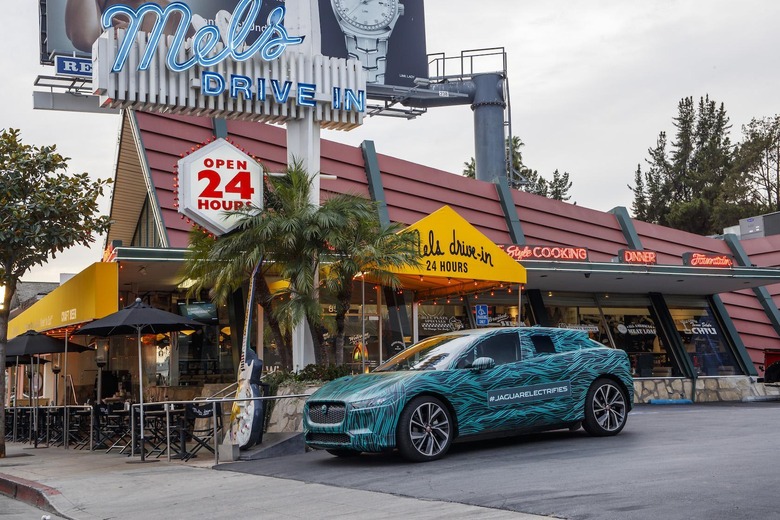 However well it does, the I-PACE has a significant challenge ahead of it. Now several years into production, the Model X offers up to 295 miles of range depending on trim. It'll also seat up to seven, again depending on how it's configured, whereas the I-PACE seats just five.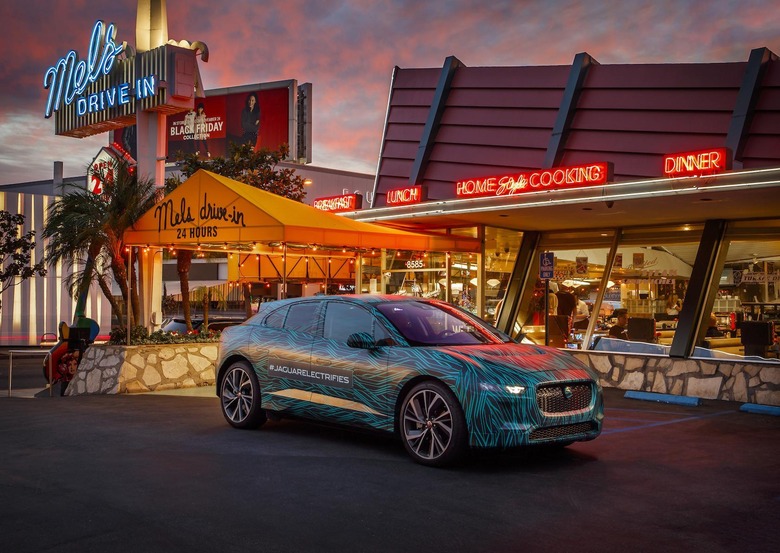 If all goes to plan, we'll find out just how positive the car's reception will be in a few months time. Jaguar says the I-PACE is on track to launch in early 2018, with around 516 lb-ft. of torque and 400 horsepower. Final specifications on that – along with range and the all-important pricing – will be confirmed closer to release.