Jaguar, Shell lets you pay for your fuel with your car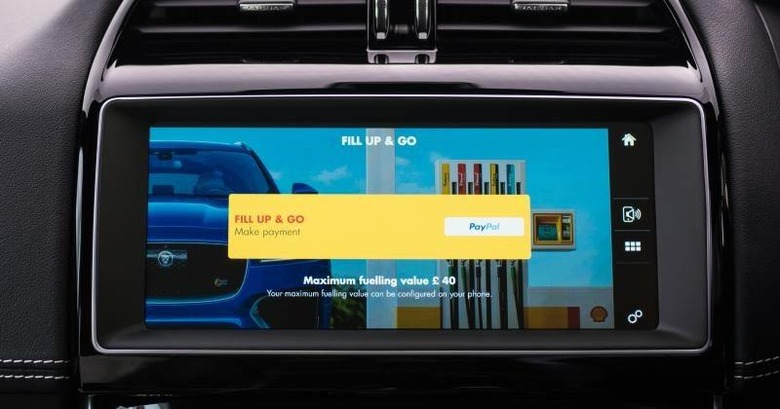 Mobile payment systems are designed to make paying easier and faster, not to mention cash-less. But there are times when even the wireless convenience of mobile payment just isn't possible, like when paying for gas where the counter is far beyond range of secure wireless networks like NFC. That is why Jaguar Land Rover and Shell have come up with the next best, hi-tech thing: paying for gas with your car.
Technically speaking, you're really still paying with your smartphone, or rather through your phone. But you won't have to actually take out your phone to do so. Nor do you have to risk waking up or leaving your kids and belongings unattended just to go out and pay for the gas. You can do so from inside your Jaguar car and at a touch of a screen.
That's because Jaguar and Shell have come up with a new Shell app that does just that. When the time comes go to the gas station, just drive in, fill up, and go. Well, of course you have to tap on the app and buttons to pay for the gas. One nice thing about this app-based payment system is that you will also get a digital receipt for it, which will displayed on the touch screen. This can be used later by company car drivers for logging purposes.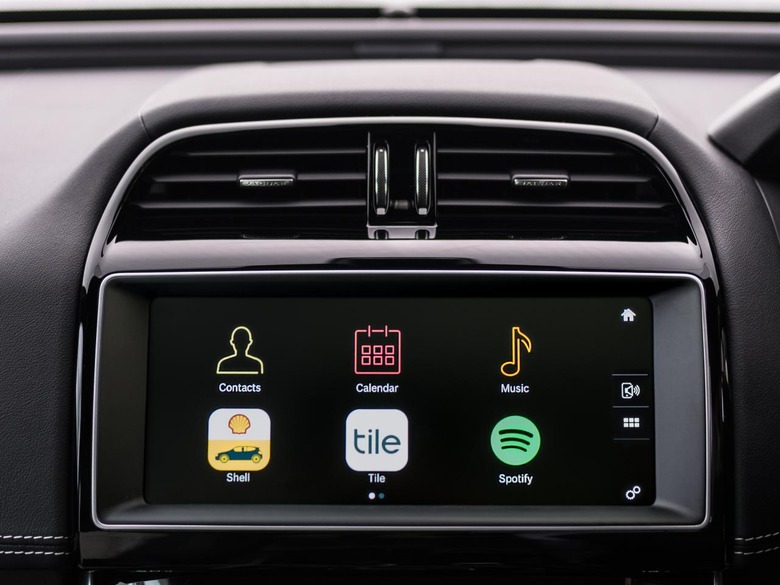 The Shell app is just one of the new improvements coming to the Jaguar F-PACE, XE, and XF models. It will also eventually make its way to the latest Land Rover models. Currently, the app only supports PayPal and Apple Pay, but Android Pay is promised to come later this year. The Fill Up & Go payment systems is already available at Shell service counters in the UK, with a global rollout coming soon. Jaguar Land Rover is also researching other cashless applications, like parking and drive-thru.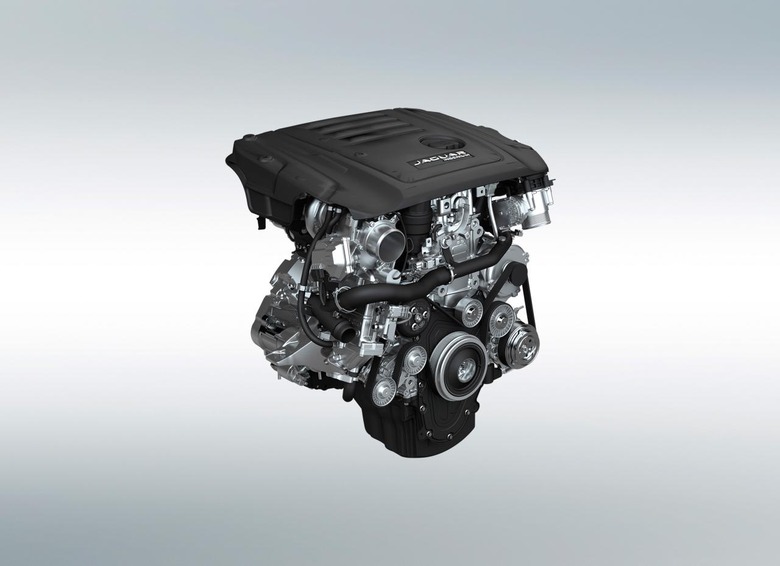 Jaguar is also taking the opportunity to reveal enhancements that fans can look forward to in the 2018 models of these cars. The Jaguar F-PACE sports car will get a new E-Performance diesel model that boasts of fuel economy of 59.2 mpg, making for fewer refueling stops. The 2018 XE sports saloon, on the other hand, gets new derivatives of its four-cylinder Ingenium petrol engine, including 200PS RWD automatic as well 250PS RWD and AWD automatic. A 380PS 3.0-liter V6 engine also awaits the 2018 XE S.
SOURCE: Jaguar Land Rover