Jabra unveils Motion Series, offers integrated motion sensor for environmental adaptability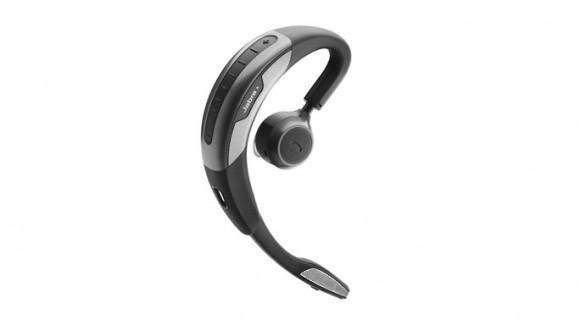 Jabra has unveiled its new Jabra Motion Series of headsets, which includes the Jabra Motion UC and the Jabra Motion. The line is unique due to its use of motion sensors and microphones to monitor and react to environemental situations intelligently. For example, audio will be optimized based on the ambient noise levels in the surroundings, and adjustments are made based on movements, such as shutting off when one lays down to nap.
The integrated motion sensor and "intelligent" microphone allows the user to spend more time concentrating on the call, and less time adjusting and fiddling with the headset. One example of the motion sensor at work is the auto-on feature that turns the device on when it senses that it has been picked up. Likewise, if one goes from sitting to walking, the audio will be tweaked to adjust for the change in noise that will result, ensuring that the call quality is not diminished.
Says Jabra's CEO Mogens Elsberg, "We aim to help the mobile worker gain the full benefits from their mobile devices and UC solutions. It is our experience that one of the most important factors for users, embracing these communication platforms and devices, is the headset which bridges the gap between the users and the promise of efficiency and flexibility with sound."
The Jabra Motion Series is optimized for Microsoft Lync 2013, with Jabra boasting that it has been a Microsoft Gold Certified Partner since 2007. There's no word yet on when the Motion Series will be available for purchase or how much you'll have to shell out for the headsets, with the Jabra website currently displaying availability as "Coming soon."