Jabra teams with TrainerMD to offer earbuds as prescribed wearable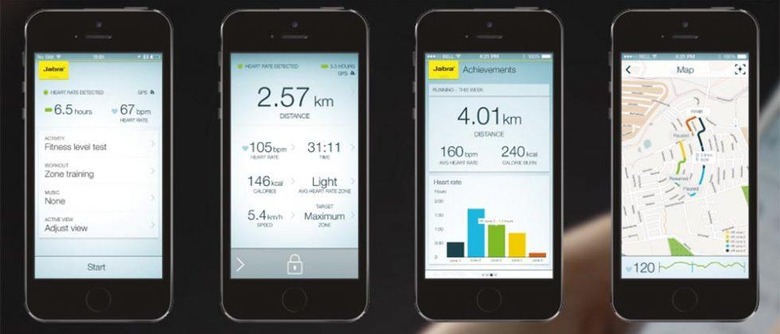 Jabra has teamed up with TrainerMD to have its Sport Pulse wireless fitness-tracking earbuds made available to patients as a prescription item. The earbuds would be prescribed to enrolled patients by a doctor or trainer so that he or she can see the patient's workout data, helping formulate and monitor individuals' fitness and workouts.
TrainerMD is a platform for trainers and doctors to work with patients and clients through a personal health portal. Health information is uploaded to the platform so that trainers and others can review it. Things like health charts are made from the data, appointments can be set, and more. The platform is HIPAA compliant and, as of now, in partnership with Jabra.
When necessary, and thanks to this partnership, trainers and doctors can provide the Jabra Sport Pulse wireless earbuds as a prescribed wearable for fitness reasons. The individuals must be enrolled in the TrainerMD 360 Health Program, which is currently in its pre-enrollment period with a planned Fall 2016 launch.
The Sport Pulse earbuds are a fitness wearable of the audio — rather than wristband — persuasion. These earbuds keep track of the wearer's heart rate, monitor how many calories they are burning, their workout pace, and more. This data is synced with the TrainerMD platform and stored so that doctors and trainers can utilize it as part of their fitness programs.
SOURCE: PRNewswire