Jabra Sport Pulse Wireless Earbuds Track Your Heart Rate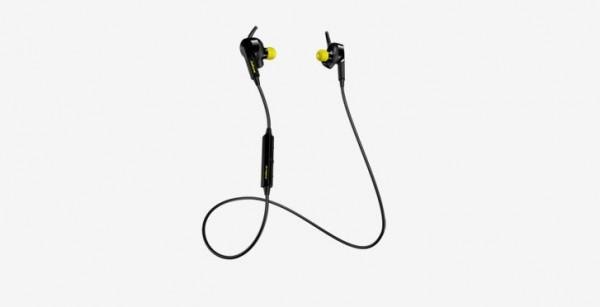 The influx of heart rate-monitoring earbuds has a new entrant, the Jabra Sport Pulse. As the name suggests, these fitness-centric earbuds have an integrated heart rate monitor that provides wearers with their heart rate data, no wristband necessary. The earbuds are joined by the Sport Life Application.
The app works alongside the earbuds to provide runners and other users with their heart rate information. Jabra says it worked with Campbell University to verify that the heart rate data provided by the earbuds are accurate, scoring 99.2-percent accuracy when measured against an ECG.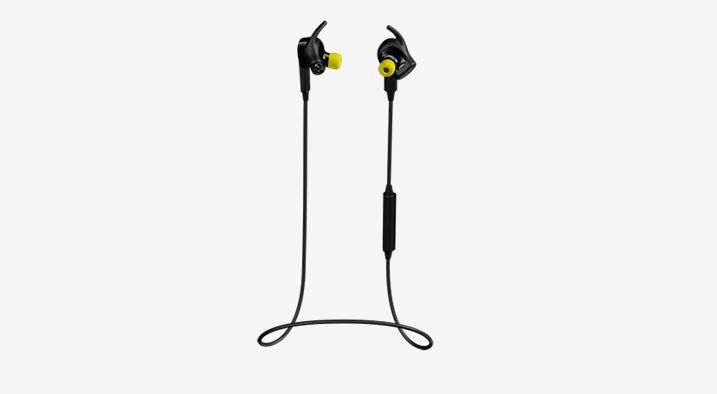 In addition to visually seeing one's data through the app, the headphones/software provide personalized coaching via audio based on one's workout. Music can also be controlled through the app, removing the need to toggle between multiple applications while working out.
The earbuds offer Jabra's Ergonomic Audio Response Science tech that is supposed to make them fit well in the ear and prevent falling out while exercising. There's Dolby audio, and the device is water-resistant to handle sweat. The Sport Pulse will be available in October for $199.99 USD.
SOURCE: Jabra