Jabra Elite Active 65t are an AirPods alternative for athletes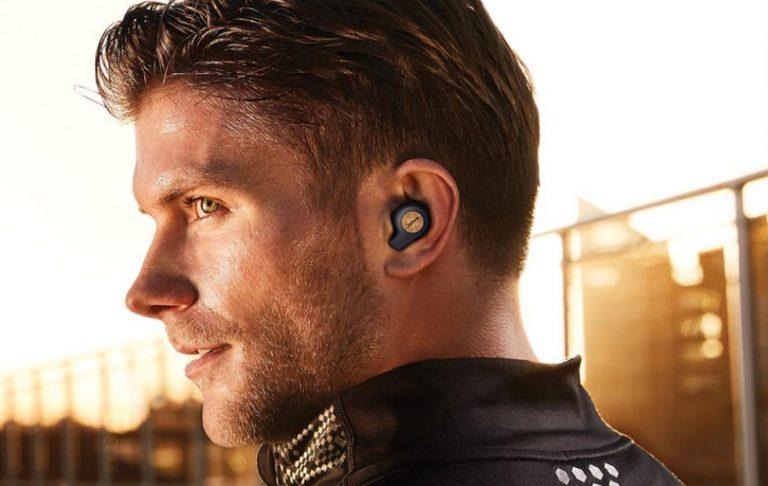 At CES 2018, audio company Jabra announced a new product line called Elite, which is currently comprised of three earbuds models: the Elite 45e, Elite 65t, and Elite Active 65t. The first of the bunch, the 45e, feature a typical wired connection between the two otherwise wireless ear pieces, but the other two models are different: they're 'truly wireless,' meaning there aren't any wires connecting the bits together.
The Elite 65t and Elite Active 65t are the third generation of Jabra's own truly wireless earbuds. The ordinary 65t model are specifically designed to provide excellent voice and music experiences, according to the company. The unit features a four-microphone array, as well as one-touch access to Google Now and Siri, and integration with Alexa. This pair has up to 15 hours of run time per charge, though that includes the 10 hours provided by the charging case.
If that sounds interesting but you worry about how they'd hold up during activity, Jabra has an alternative: the Elite Active 65t, which are designed for sport as well as more casual use. Jabra explains that the Elite 65t can be used by athletes during training and they can be worn during sports. This is made possible due to the inclusion of an "enhanced grip" coating and IP56 rating. This model also features an integrated accelerometer for tracking activity levels.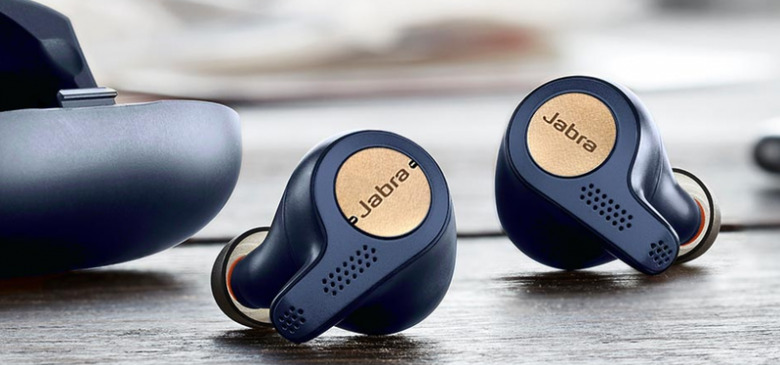 Finally, Jabra is launching the Elite 45e wireless earbuds (they do have a cord between the ear pieces, mind). This model is best for people who want a headset with the best of both worlds as far as voice and music quality are concerned. This model has a box microphone for very clear audio, while the neckband is made with soft memory wire.