Jabra Elite 85h hands-on: Over-the-ear challengers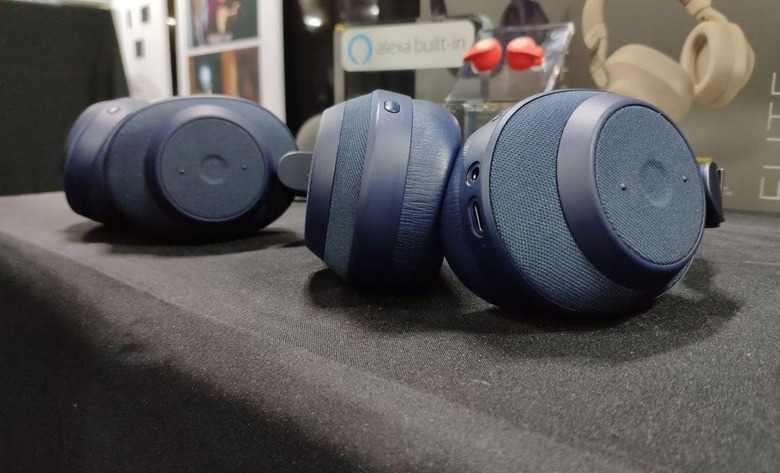 At last year's CES, Jabra kicked off a new Elite line with the 65t earbuds. At CES 2019, the company is growing that line with a pair of over-the-ear headphones known as the Elite 85h. The Elite 85h headphones are going up against some stiff competition, but Jabra makes some big promises about them and has given them a premium price tag to match.
The marquee feature of the Elite 85h, at least as far as Jabra is concerned, is SmartSound, which attempts to adapt audio to your surroundings. It'll use eight different microphones for SmartSound, active noise cancellation, and voice calls. You'll also use those microphones to converse with smart assistants like Alexa and Google Assistant.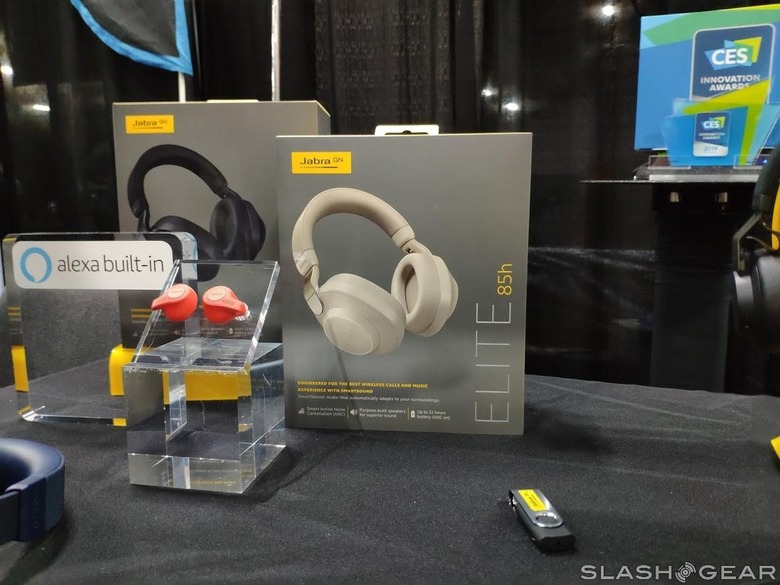 For consumers, the standout feature might very well be that voice assistant support. Regardless of the assistant you're primarily using, you'll be able to summon them using only a wake word, so we're seeing the same hands-free implementation Alexa and Google Assistant have in their respective smart home speakers with the Elite 85h.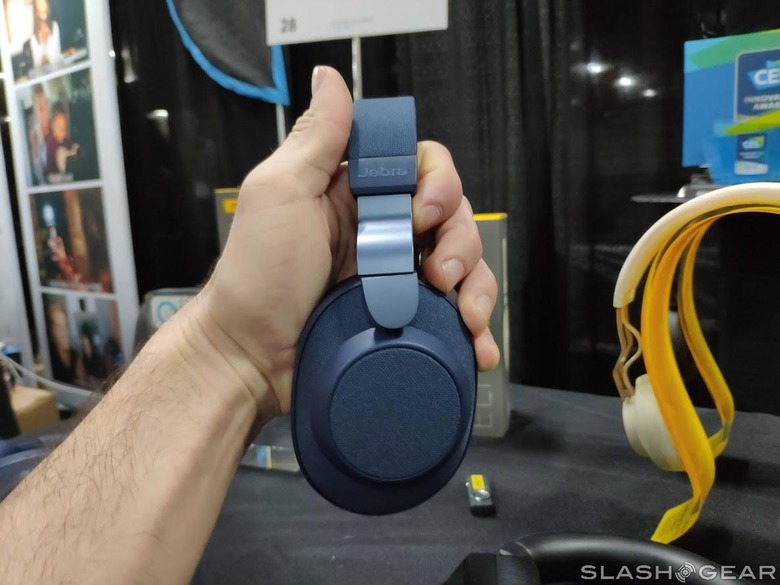 Jabra also says the battery inside the Elite 85h is good for 32 hours on a full charge. That's with noise cancelling turned on, but as always, it'll take some real-world testing to see if that 32 hour lifespan is indeed achievable. Finally, you'll be able to use Jabra's Sound+ app to manage a variety of different features, including SmartSound, music profiles, and your preferred voice assistant.
The Elite 85h will be landing in April in four colors: black, titanium black, gold beige, and navy. When they arrive, they'll cost $299, which is a fairly expensive price point that puts these headphones in direct competition with similar devices from Bose. We'll see if they stack up soon enough, so stay tuned, and head to our CES Hub for more from CES 2019!