Jabra Elite 25e Bluetooth earbuds boast top-tier 18 hour battery life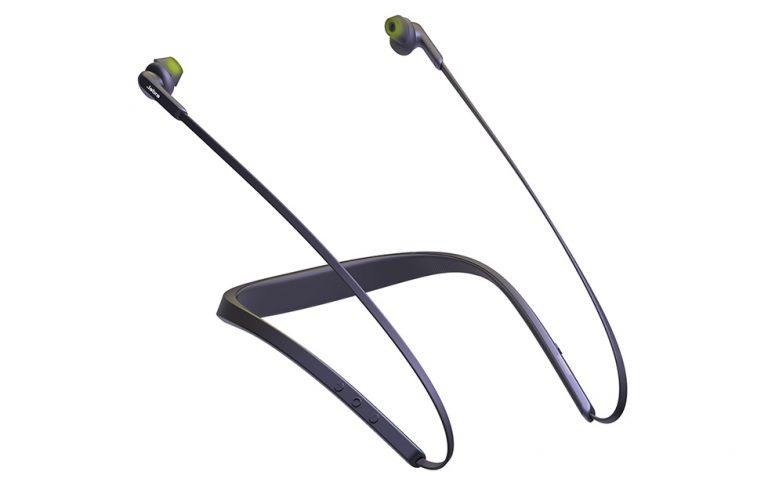 Jabra has announced the launch of a new pair of wireless earbuds that feature up to 18 hours of battery life, something the company calls a 'best in class' rating. The earbuds feature a plastic neckband design, though not exactly like the ones LG popularized a couple years back. In this case, the neckband sort of drapes over the shoulders with the earbuds and cables being attached to the ends of the neckband.
The Jabra earbuds are designed for those who are frequently on the go and who need a pair of earbuds that can meet all their needs: long battery life, the ability to seamlessly toggle between calls and audio, and more. The battery life is arguably the model's best feature, beating out the majority of competing products to offer what could be a few days' worth of usage for some people.
Joining that long battery life is an IP54 rating that makes the 25e water-resistant. This model also features what Jabra calls EarGels, the ear tips which have been optimized for a better fit. The headset also supports up to 8 Bluetooth devices being connected at once, making it easy to toggle between different devices without wasting time constantly pairing.
The 25e likewise feature a voice control button that give mobile users access to Google Now and Siri. The company says its new model also has audio quality covering both 'crisp' highs and a rich bass. Despite the features, Jabra is targeting the mid-tier price range at $79 USD; while they're not the cheapest model on the market, they are considerably cheaper than the most expensive Bluetooth earbuds.