Jabra BIZ 2300 keeps professionals in headsets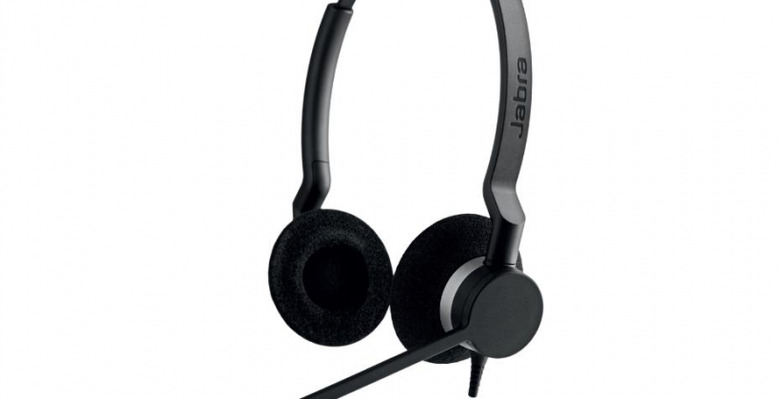 Audio equipment manufacturer Jabra has just announced the new BIZ 2300 headset. This particular equipment is designed from the ground up to cater to the specific requirements and idiosyncrasies of professionals, particularly those in the contact center industry.
Jabra calls contact center agents as "brand ambassadors" that stand on the frontlines of a business' consumer-facing thrust. As such, they will need the best weapons to complete their mission and, given their line of work, they will need the best headset for crisp and crystal-clear communication. And for that purpose, Jabra aims to deliver with the BIZ 2300.
The Jabra BIZ 2300 boasts of the best noise cancellation technology, up to 50 percent better than other brands, to ensure that unwanted background noise, especially coming from other nearby agents, don't intrude into that important conversation with the client. The microphone also features an aerodynamic Air Shock design, with small perforations that reduce air penetration to improve the quality of speech.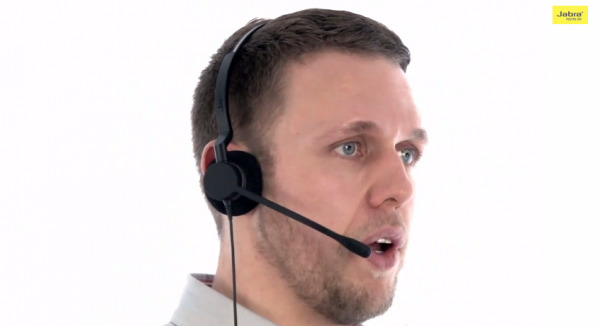 But aside from the best audio and speech features, the Biz 2300 is also designed with the comfort of contact center agents in mind. Despite being loaded with the latest audio technology, it manages to remain lightweight so as not to be a burden even after prolonged use. It is, at the same time, built to last, with a 360 degree boom arm and Kevlar-reinforced cords.
The new Jabra BIZ 2300 is now available but no price has been disclosed. The headset will be sold primarily through Jabra's Business Solutions partners and not on your regular store shelves.