J.J. Abrams introduces 2016 Star Wars Fan Film Awards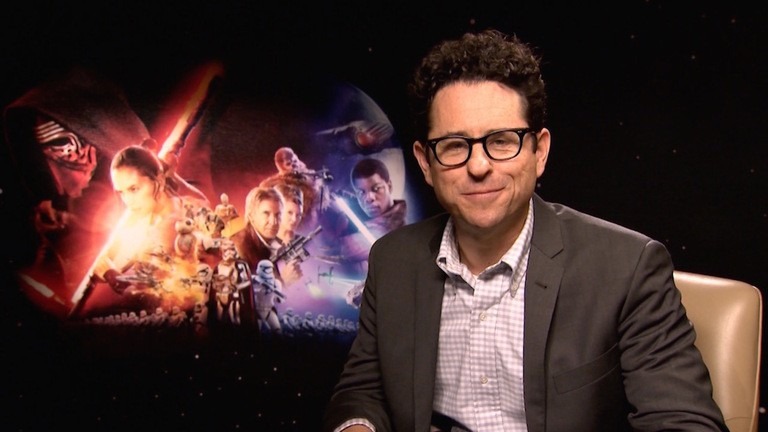 Lucasfilm and Disney have an announcement for Star Wars fans and budding filmmakers alike: the Star Wars Fan Film Awards are returning for 2016. In what used to be a tradition for the Star Wars fan community, Lucasfilm and Disney have brought it back for the last few years, apparently turning it into an annual event to coincide with the Star Wars Celebration. The Force Awakens director J.J. Abrams even introduces the competition in the announcement video below.
The contest is fairly straight forward: fans need to make a short film running five minutes or less, and it can focus on any characters or story within the Star Wars universe. The deadline for submission is April 24th, with the winners being announced at this year's Star Wars Celebration event in London.
Winners will be selected for a number of categories, including Best Visual Effects, Best Animation, and Best Non-Fiction short. These will be determined by a panel of judges, however there will also be Audience Choice award, where fans will be able to watch and vote for nominees online.
The Fan Film Awards were originally held by Lucasfilm between 2002 and 2011, but the competition made a return in 2014, with the winners' films shown at Star Wars Celebration 2015. But this year Lucasfilm is going all out to help filmmakers, with files of official sound effects and music being offered on the Star Wars website. Now there's need to worry about trying to recreate authentic lightsaber sounds.
Winners will be receiving a commemorative statue, along with a special package full of Star Wars-related merchandise, along with an exclusive art print. So if you've ever wanted to prove that you could make a better Star Wars movie than George Lucas, now's your time to prove it.
SOURCE StarWars.com