IZON to show off glasses-free 3D LED TV at CES 2014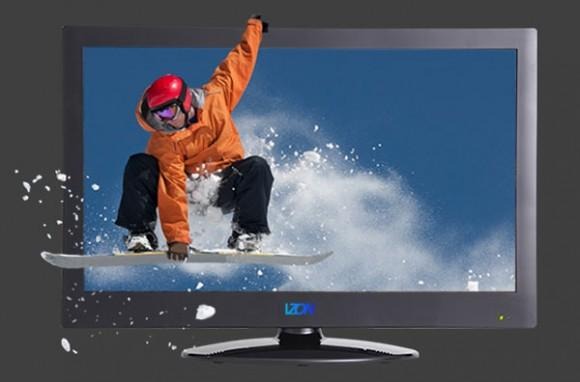 One of the things that has kept consumers around the word from adopting 3D TVs in force is the fact that you have to wear glasses. Things have improved with several 3D TV makers now offering TVs that work in conjunction with passive glasses rather than active glasses. However, most people don't want to wear glasses at all.
A company called IZON has announced that it will be showing off its new 3D LED TVs at CES 2014 kicking off in January. The big feature of the new LED backlit 3D TVs from the company is that they offer 3D capability without glasses of any type.
IZON expects to launch its glasses-free 3D LED TVs at CES 2014 in 32-inch, 47-inch, and 55-inch models. The TVs will be commercially available by Q2 2014. The TVs will be assembled in the US. IZON says that its US manufacturing operations will create 1500 new jobs.
IZON uses a special process for its 3D TVs that uses a sub-pixel accurate alignment in the 3D display to create crisp 3D images. The TVs promise viewing angles of 150-degrees and support 3D Blu-ray films, 3D broadcast content and 2D content. IZON also plans to offer apps to support streaming of TV and movies.
SOURCE: izontv