iWatch already in production, according to supply chain sources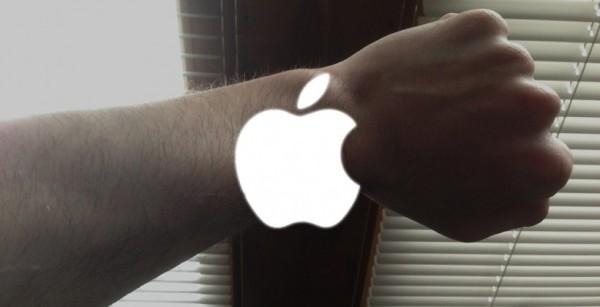 The highly anticipated iWatch is already in production, according to sources in China. The purported news brings us information on a launch timeframe, as well as how many units Apple hopes to move. We also find information on manufacturing, hinting that the device could be slimmer that its competition.
The wearable is said to take advantage of a manufacturing process called System-in-Package. The easiest way to consider the SiP process is that it's like a System-on-Chip processor, except for the entire device. All components are cobbled together, which has the benefit of reducing space internally, making the device smaller. The issue with SiP is that if one component is screwed up, the entire build is essentially useless. It's risky, but if Apple's supply chain is sound, it might be the best way to ensure a small product.
The iWatch, as it's commonly referred to, is expected to ship about 2.5-3 million units in the second quarter of 2014. That production run/shipment number will skyrocket to 15 million units by the end of Q3 2014. Though we don't have info on Q4 expectations, Apple is ramping up to sell more than 20 million smartwatches in 2014.
Though we don't have info on when we can expect this device to actually launch, the shipment info lends credence to a popularly held belief that it will hit us in September of this year. If this information is correct, we can expect the device to be wildly popular, endlessly available, but likely priced at a premium. The SiP process is a bit more laborious than alternatives, but it will likely produce a fantastic product — with components that likely can't be repaired.
Source: China Times
Via: GforGames