iTunes Upgraded To 8.0, Gets Genius; HDTV Shows Added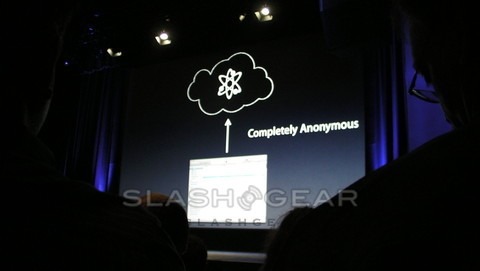 Steve Jobs appeared on stage at 10 a.m. sharp today at Apple's Let's Rock event in San Francisco looking energetic and the main focus of the day was music.
Jobs called iTunes the "the ubiquitous store and music player," and with over 8.5m songs, over 125,000 podcasts, over 30,000 TV shows, 2600 movies and over 3,000 iPhone apps, the lofty title sounds about right.
But now, iTunes will be getting the update we all expected to v8 with improved accessibility and a new browsing feature called "Genius." And instead of just cover art thumbnails, now you can see anything graphical in the thumbnails like movies, TV shows, podcasts and of course music. Genius is used to intelligently create playlists. It automatically matches songs that "go together" with a sidebar that offers up suggestions of similar tracks form the iTunes store. Plus, when you buy a track, Genius automatically suggests similar tracks you may like.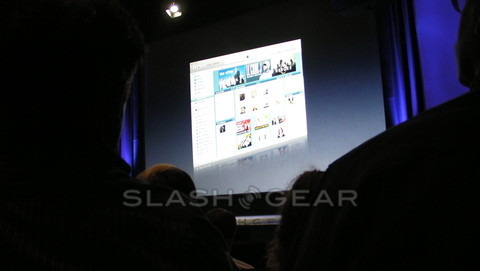 Anything that Genius figures out will be uploaded anonymously to Apple and you can opt out at any time. The Genius system will then be updated each week based on the anonymous feedback.
HD TV shows are also now available at $2.99 for HD and $1.99 for regular SD which you can watch on Apple TV and your Mac/PC. And you 30 Rock fans will be pleased to note NBC is back on board You can expect The Office, Monk, Battlestar Galactica, 30 Rock and Heroes to be offered.