iTunes update brings better support for Photos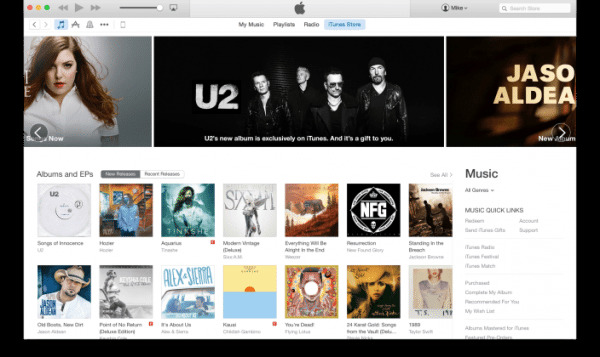 In our preview of Photos for OS X, the line "Photos has two advantages there out of the gate, and it's both faster and easier to use than the software it replaces" was (and is) telling. Photos is just plain better than iPhoto in so many ways, and Apple is keen to take advantage of it quickly. Now that the new software is out for both OS X and iOS, Apple is also updating iTunes to aide with syncing photos in Photos across all your devices.
In addition to the Photos changes, Apple also did some fine-tuning to the 'Get Info' window for songs in iTunes. It's not known what those changes are, as the changelog only says there are "several refinements" to the feature. I want to speculate it has something to do with Apple's incoming streaming service, but there's no indication of that just yet.

Photos is Apple's brand new photo management and editing app that takes the place of iPhoto across all Apple devices. While iPhoto is still around in OS X, Photos has usurped it, and deservedly so. Not only is the Yosemite-inspired layout cleaner and easier to use, the editing features are actually quite powerful. It's no Photoshop or Pixelmator, but Photos is fine for more casual edits.
If you want the latest iTunes, head into the App Store on your Mac and download it. It's waiting...