iTunes Radio scores NPR as first news provider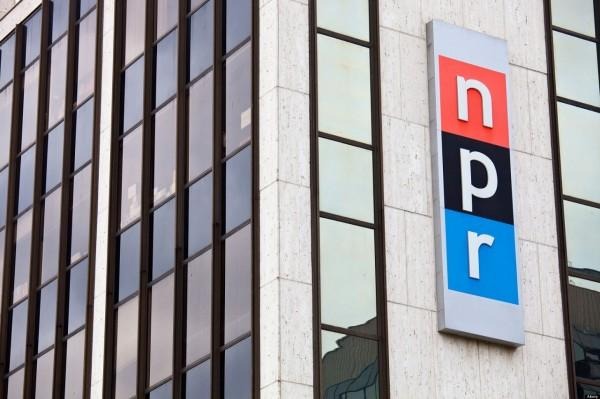 iTunes Radio users can now tune into the latest news broadcasts, with NPR announcing that it has become the first news provider on Apple's radio service. The stream will be available 24-hours a day, and with it will come the segments faithful listeners enjoy, including the Morning Edition and All Things Considered.
NPR announced its new designation on its website today. With the addition to iTunes Radio, listeners will also have access to national news stories, cultural programs, and other broadcasts common to the station. In addition, NPR is promising an expansion in the future.
At an unspecified date, NPR says that its Member Stations will also be available on iTunes Radio, though which stations those are and when they'll be arriving hasn't been specified. The goal, says the company, is to blend local station content with NPR's programs for listeners.
In a statement, NPR said, "Radio isn't going away, it's going everywhere ... We think this new offering will bring public radio to millions of people who may not have discovered us yet. As always, thanks for your support!" Check out the timeline below for additional recent iTunes Radio news.
SOURCE: NPR