iTunes cloud deal for backup & universal access due mid-year tip insiders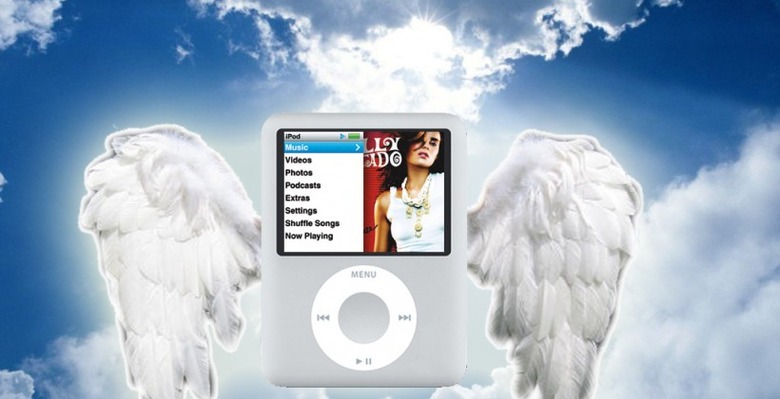 Apple failed to announce the cloud-streaming iTunes update we expected as part of broad-ranging MobileMe updates at its iPad 2 event earlier this week, concentrating instead on the updated tablet, iOS 4.3 and its new apps. According to new leaks, however, a deal is in the works to allow for more universal access to music from a single iTunes account on multiple devices, expected to reach fruition by midyear.Bloomberg's sources say Apple is in the midst of negotiations with Universal Music Group, Sony Music Entertainment, Warner Music Group and EMI Group, to agree terms for an online music locker that would provide "a permanent backup of music purchases if the originals are damaged or lost." While not an unlimited streaming system in the manner of subscription-based services from rivals like Pandora and Spotify, it would allow multiple iOS devices such as the iPad 2, iPhone and iPod touch to all download content as long as they were registered to the same iTunes account.
Streaming individually purchased content between devices seems to be more on Apple's agenda of late, with the recent iTunes 10.2 update including Home Streaming, a system which will allow users of devices running iOS 4.3 to remotely access multimedia on their Mac or PC and stream it over.