iTunes and Safari Combining Into One Application, Rumor Suggests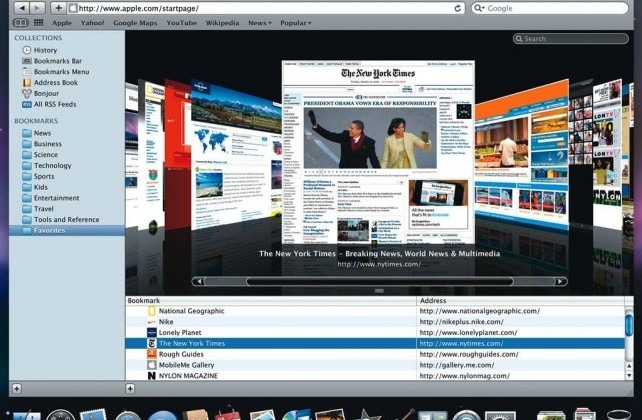 If you're on a Windows-based computer, and you happen to download Apple's iTunes software, then you know that the company inherently suggests that you should download their Safari Web browser, too. Just to compliment you're already on-going download. Whether or not you do, that's your decision. But, many PC owners shy away from Apple's Web browser of design. If a new rumor is to be believed, then it looks like Apple has found a way around this, and may be combining iTunes and Safari into one application.
The rumor is coming from Three Guys and a Podcast, who have received the information from a trusted, unnamed source. As far as the source suggests, implementing iTunes' organizational side-bar into Safari wouldn't be that hard. In turn, the usage of Safari would jump up, if not out-right skyrocket, due to the combination of the pieces of software. According to Three Guys and a Podcast: "Moving iTunes organizational side-bar into Safari isn't a monumental task" claimed a source, adding "Safari would skyrocket in use as a result of integrating the software titles together."
Obviously, if Apple were to combine the two, and make it necessary for someone to use Safari to get to their iTunes catalog, then the usage of Safari would climb. That is, unless people didn't like that plan, and refused to download the newer version of iTunes or Safari, or both. Granted, a huge exodus from iTunes isn't likely, no matter how Apple implements the software.
The rumor suggests that Apple could be ready to make this transition official as early as Fall.
[via AppAdvice]