iTunes and App Store are down again, this time with iBooks, Apple TV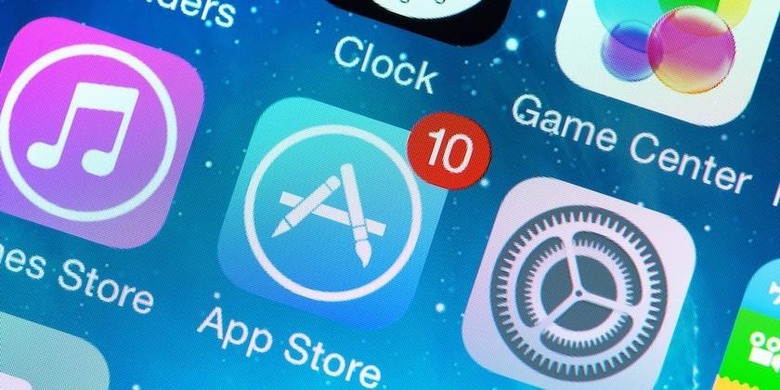 For the fourth time within the week, several of Apple's online marketplaces for iOS and OS X are dealing with outages. The services that are down as of Thursday morning are more widespread than the last occurrence, which was seen on Tuesday of this week. They currently include the iTunes Store on OS X, the iOS App Store, the iBooks Store, and the Mac App Store.
The system status page on Apple's website has shown that many users have been experiencing problems since 6:30 AM Eastern. Not every iOS and OS X user seems to be having trouble, but it is widespread enough that many are reporting their frustrations across forums and social media. Those that can't connect are unable to purchase or download content like apps, music, books, or updates.

It is a bit rare for Apple's services to experience so many outages in a week. Tuesday's downtime took place overnight, beginning around 11:30 PM and returning to normal by around 4:00 AM. Hopefully today's outages will be resolved quickly.
Apple hasn't commented on the downtime this week. While there are times when outages occur more than once a week, it is uncommon for it to affect the same services each time.
VIA Apple Insider