iTunes 11 to launch "within the next days"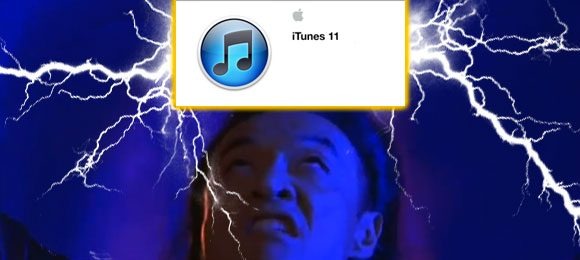 It seems we may see the launch of iTunes 11 sometime within the next few days or so. According to an email being sent out to various musicians, German music distribution service Feiyr is asking artists to update their album artwork in order for it to be compatible with iTunes 11. The new version of iTunes was delayed last month, but it's said that it will arrive at the end of November.
However, the email makes no mention of Apple and whether or not Feiyr was told directly by Apple that iTunes 11 would be out soon. The email asks musicians and labels to submit pictures and galleries of themselves or their artists to iTunes so that they can appear in the new Music Store layout.
While the email doesn't come directly from Apple, we assume that labels and distribution services were notified about the upcoming launch, and they required labels to submit gallery content for the new iTunes 11 layout. However, Thanksgiving weekend is upon us, so we doubt that Apple would launch iTunes 11 over the long weekend. If the email is legit, we're guessing iTunes 11 will arrive early next week.
iTunes 11 is said to bring better iCloud integration, as well as more-seamless support with iOS 6 and all the newer iOS devices. And obviously, a user interface refresh seems to be in the works as well, with better images and hopefully easier navigation. Both the iTunes Store and the App Store are said to get makeovers.
[via MacRumors]